COVID-19
Safeguard Plan
Learn what Porter-Starke Services is doing to continue to care for our community during this time.
Coronavirus Safeguard Plan
As an essential service, Porter-Starke Services remains open. We have adapted our services to continue to provide compassionate care to you and our community, including increasing the use of phone appointments and telemedicine services whenever possible. Porter-Starke Services continues to follow State and Federal Government protocol in relation to client care. We are developing a plan to open up services in a gradual and thoughtful manner, with the safety of our staff and clients remaining our top priority.

Current clients and those interested in services are welcome to schedule an appointment by calling 219.531.3500.

As coronavirus (COVID-19) continues to spread in the United States, we would also like to issue a few reminders to help keep our clients and staff healthy. Please stay home when you are sick. If you are experiencing any symptoms, such as a fever, cough, or difficulty breathing, please call to reschedule your appointment, and follow-up with your own primary care physician to address your symptoms. If you are feeling well, take precautions to avoid illness such as wearing a face mask, maintaining social distance (six feet from others), washing your hands, avoiding touching your face, coughing or sneezing into your elbow or a tissue, getting good sleep, nutrition and exercise.
We would like to reassure you and our community of our commitment to bringing you compassionate care. We understand that this time can create additional stress, but your mental and physical health are our top priorities.
We hope that as you make the best possible decisions for yourself and your family that you choose to continue care with us. To do so, we are implementing a number of changes that will allow us to provide service in the safest way possible while protecting those we serve and those who provide service.
Current Precautions:
Wearing a face mask is required upon entering and while receiving services at all locations.
To minimize the number of individuals entering our facilities, phone appointments are being implemented wherever possible. Your therapist or a member of our front desk staff may call to schedule a phone appointment in order to minimize face-to-face contact. Group services are also transitioning to individual telephone services wherever feasible in order to protect clients and staff.
If you are scheduled for a phone appointment, your doctor or medical provider will call at your scheduled time and provide care through the phone.
If you are unable to complete a phone appointment and must come to the office, we ask that you please:

Arrive no more than five minutes prior to your scheduled appointment.
Attend appointments alone, unless an adult is needed for a minor or those with special needs.
Allow our staff to complete a COVID-19 symptom screening tool prior to your appointment. This is a short questionnaire that will only take a few minutes.

Do not come into the office if you have fever, shortness of breath, a cough, or flu-like symptoms. Please call your own primary care physician to address your symptoms.
Your prescriptions and prescription refills will be processed alongside appointments as usual. Receiving services over the phone will not impact your ability to receive prescription refills.
Our housekeeping staff is implementing additional cleaning protocols to ensure high-traffic areas and high-touch surfaces receive thorough and repeated cleaning throughout the day.
All staff members are required to wear a face mask, adhere to social distancing practices whenever possible, practice personal hygiene measures, and self-monitor for coronavirus symptoms.
The Inpatient Care Center, our psychiatric hospital, will continue to take temperatures on all staff and clients entering the facility.Before acceptance to our hospital, a COVID-19 symptom screening tool will be utilized.
Visiting hours for the Inpatient Care Center have been suspended until further notice. If you would like to speak with a loved one who is in our care, please call 219.464.4939.
Our admissions team will continue working to ensure access to care. If you are in need of services, do not hesitate to call 219.531.3500. The team will also continue evaluations for admission to our Inpatient Care Center.
Alongside our goal to continue providing services, we are also offering myStrength to the community. This free online and mobile resource offers a range of resources to help you improve your mental health from home. While myStrength doesn't replace counseling, it can be a great tool to aid your well-being right now. Additional resources are also available to you on this page.
In closing, we understand the uncertainty and stress you may be feeling at this time.We are here for you and will continue to provide the essential care and services so important to our community. As the situation is fluid and continues to evolve, we will look to the CDC and Indiana State Department of Health for guidance and alter our practices accordingly. Thank you for your cooperation and support during this time.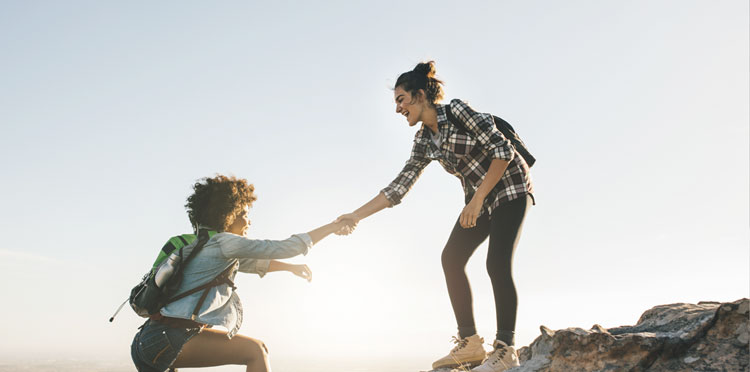 Donate
By donating to the Porter-Starke Services Foundation, you are helping us provide compassionate, quality wellness services that touch the lives of your friends, families and neighbors.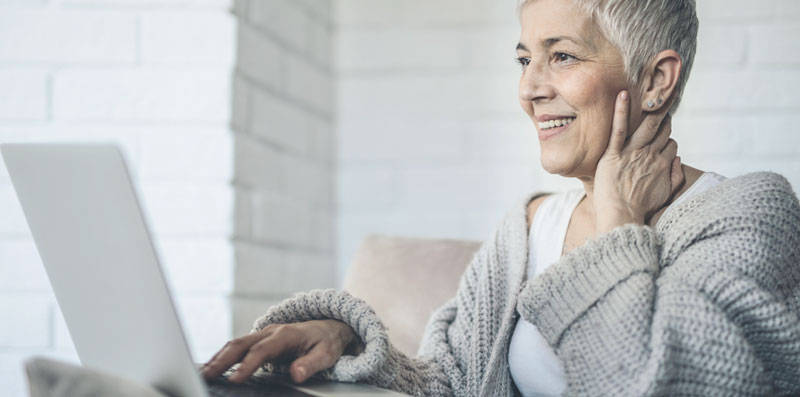 Contact
Ready to chat with a Porter-Starke Services representative? We're ready to listen. Reach out today.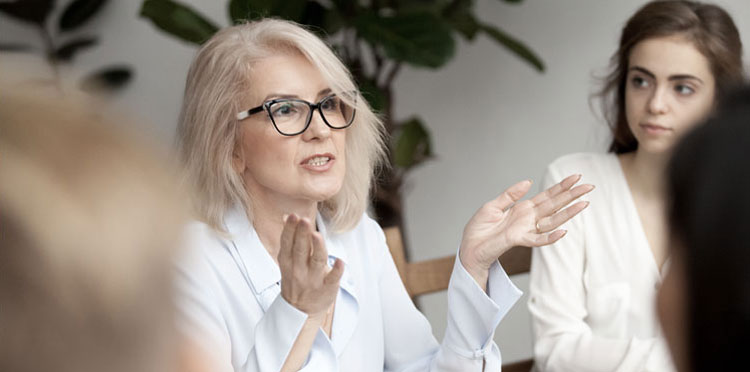 Careers at Porter-Starke Services
Looking to join a team of passionate, highly-trained experts in the mental health and addiction field? Learn more about our career opportunities.