Foundation
Established in 1983, the Porter-Starke Services Foundation enhances the quality of life by advocating for the behavioral and physical health of our community through fundraising, stewardship, and financial support.
Improving Lives
Our foundation supports numerous programs and the continuing education of Porter-Starke Services clinical staff to ensure that more people can receive the highest quality of service.
The foundation also recognizes achievement and promotes education about mental health and wellness in the community.
Supporting and Growing Awareness
Each year, the Porter-Starke Services Foundation donates over $30,000 to programs, services, and individuals that help grow support of local mental health and substance abuse treatment needs. These donations support High School Impact Scholarships, Continuing Education Scholarships, and selected Porter-Starke Services programs.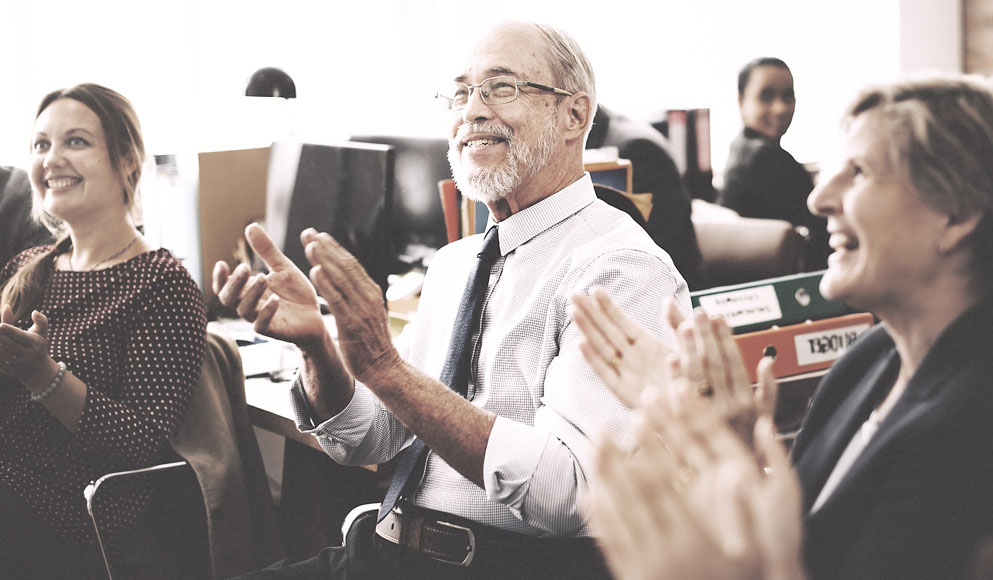 Annual Events
Foundation board members and volunteers host several events each year that raise money for Porter-Starke Services programs and scholarships. Every spring, the foundation hosts the Living Health, Balance and Hope Symposium, educating the public about current mental health topics. Every Thanksgiving, the foundation hosts the Valparaiso Turkey Trot, celebrating community health and wellbeing.
These foundation events are financially supported through sponsorships. Sponsors receive recognition at the events and make a large impact in our community through their generous donations.
Partner with Porter-Starke Services Foundation
to make an impact on the mental health and
wellbeing of our community.