Beyond Boundaries
Boost communication, improve morale and resolve conflict with Beyond Boundaries.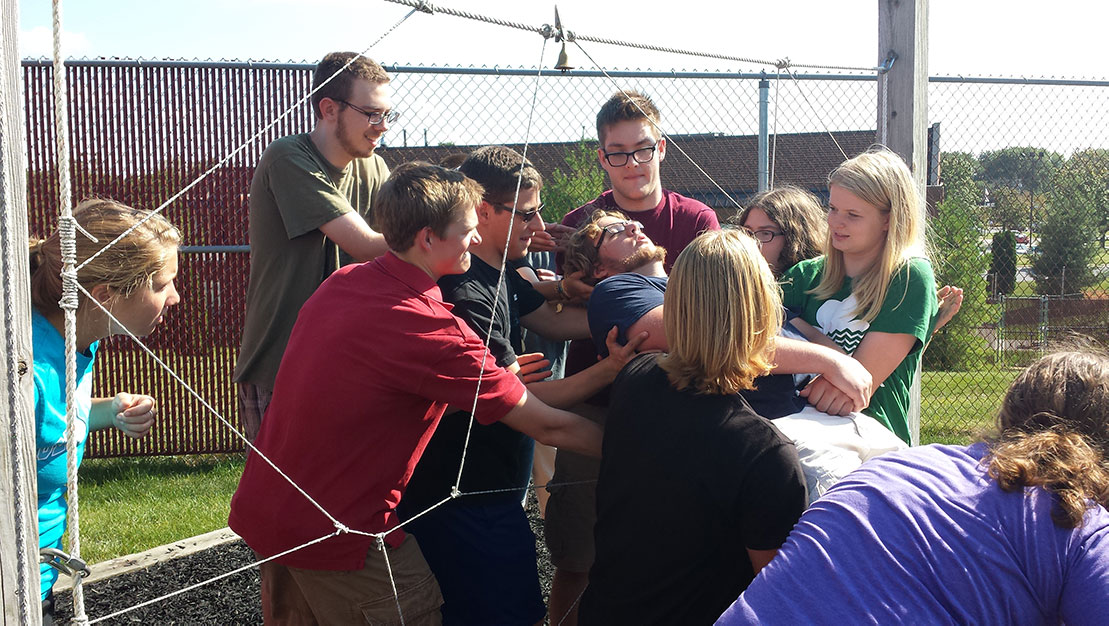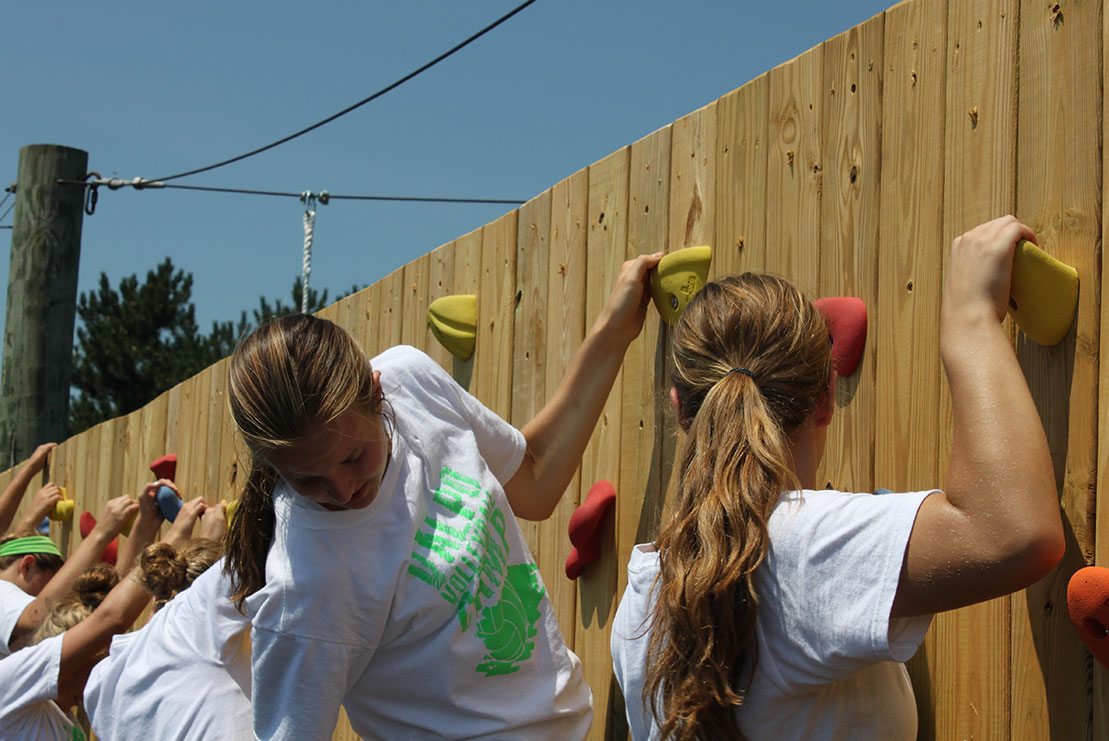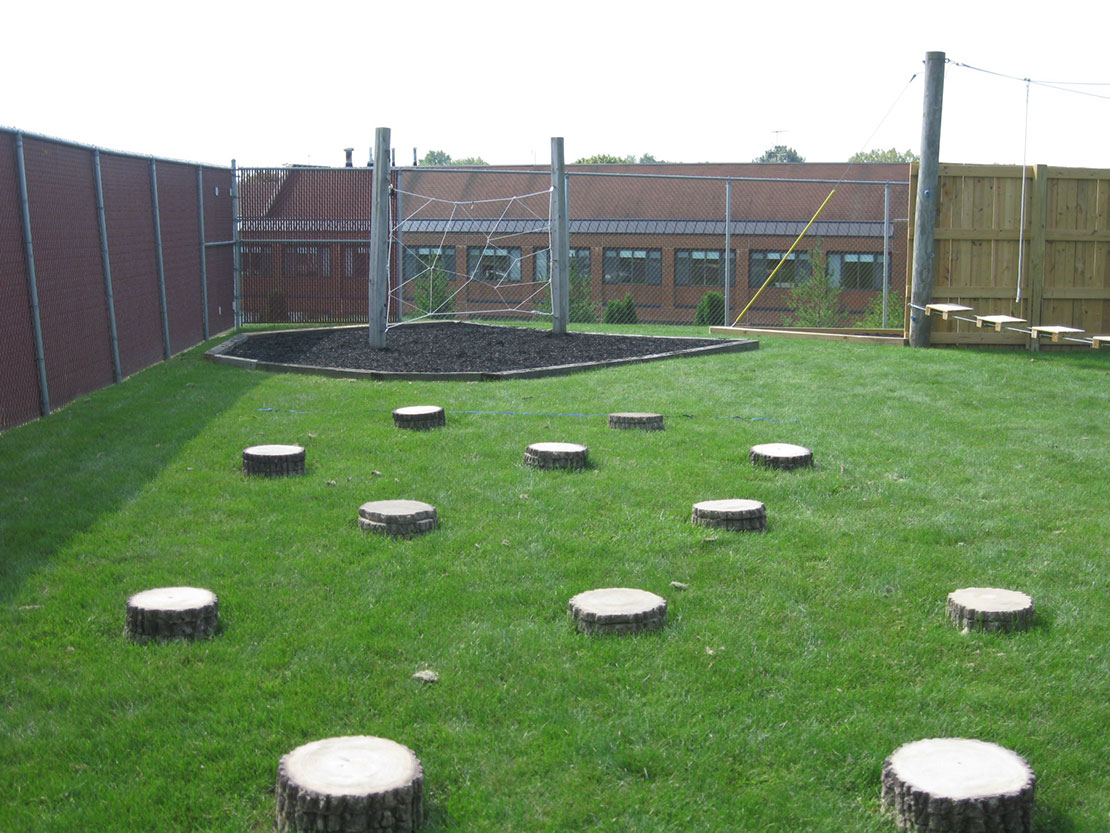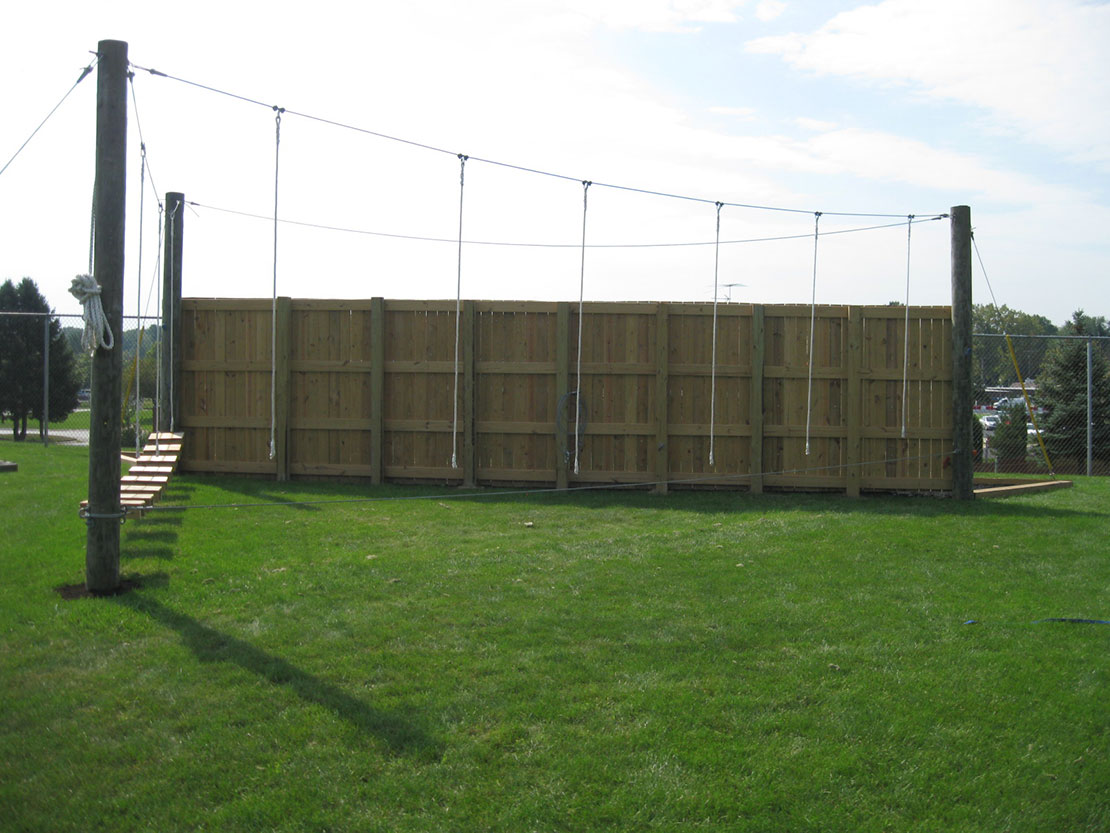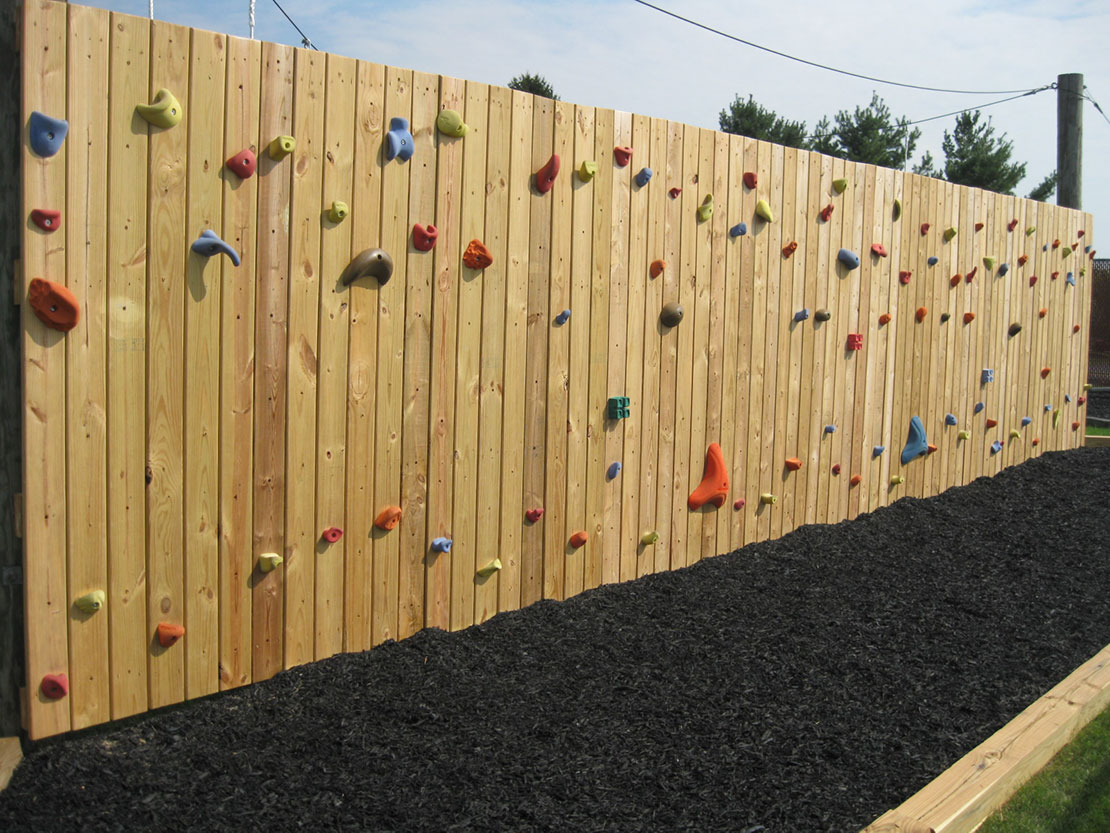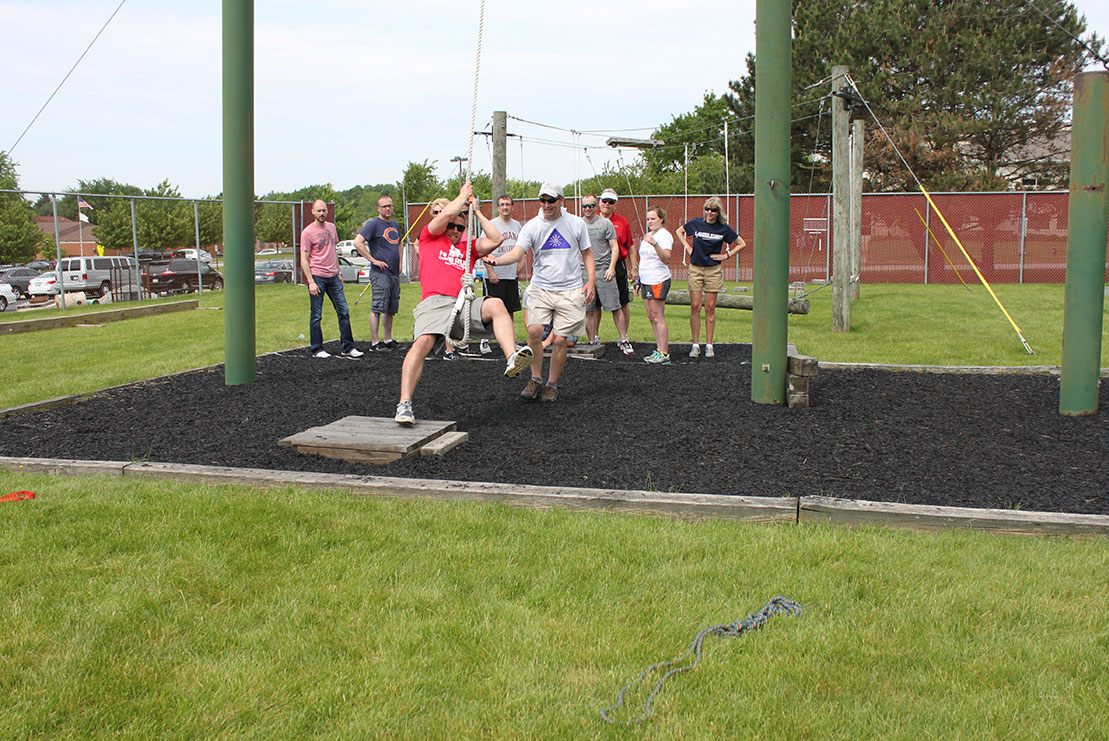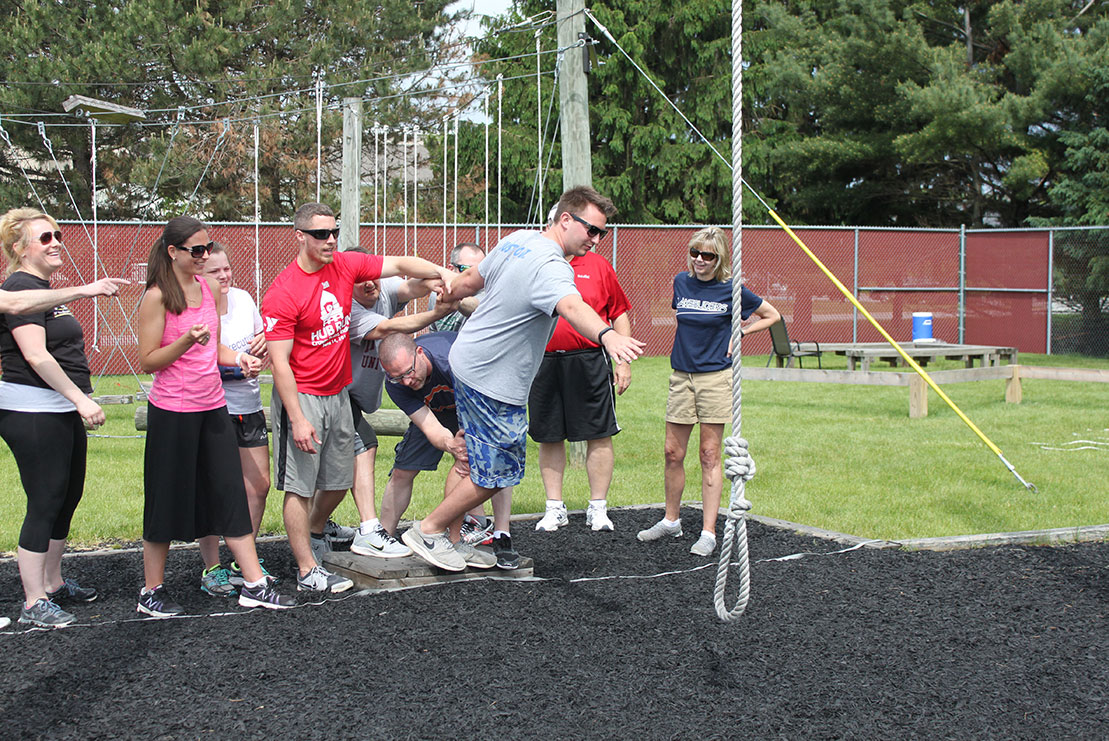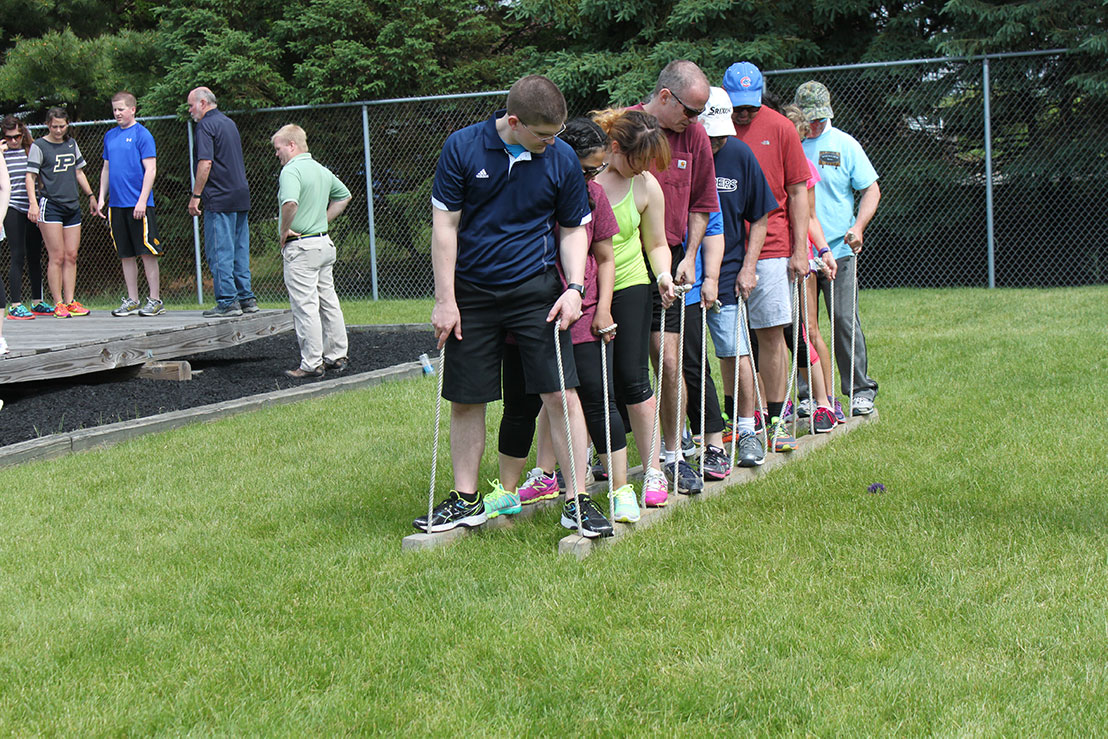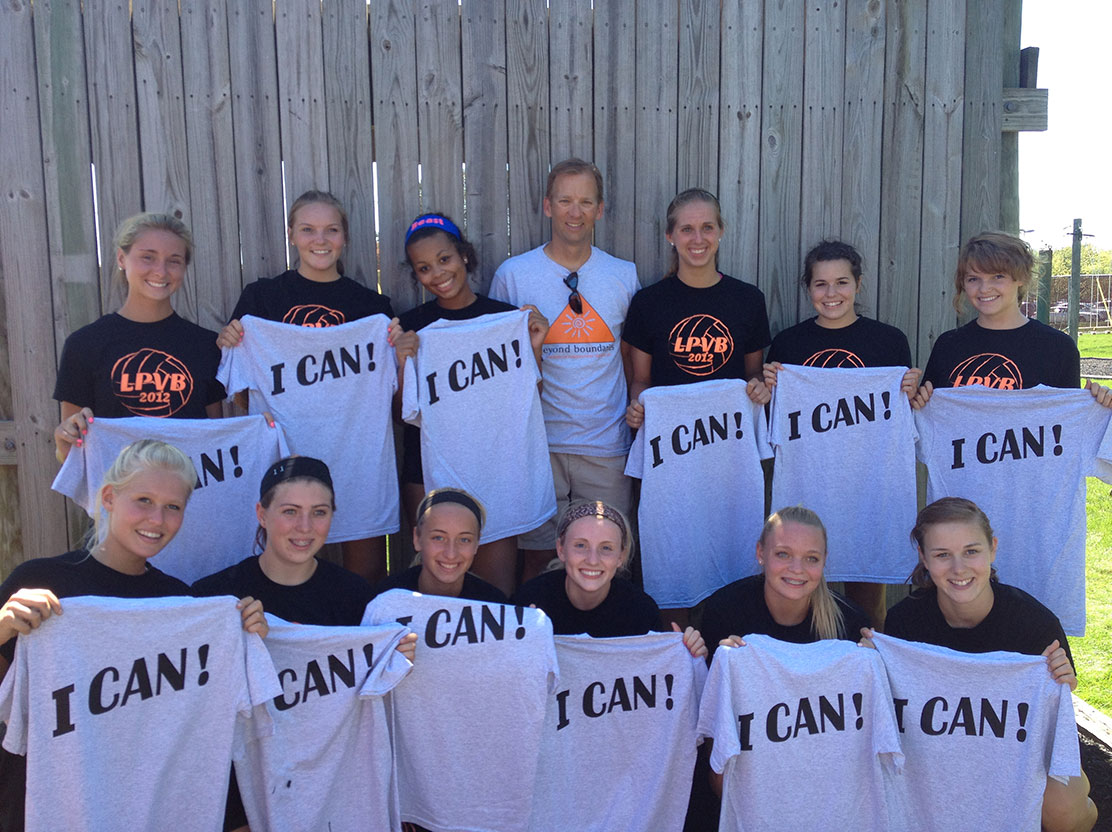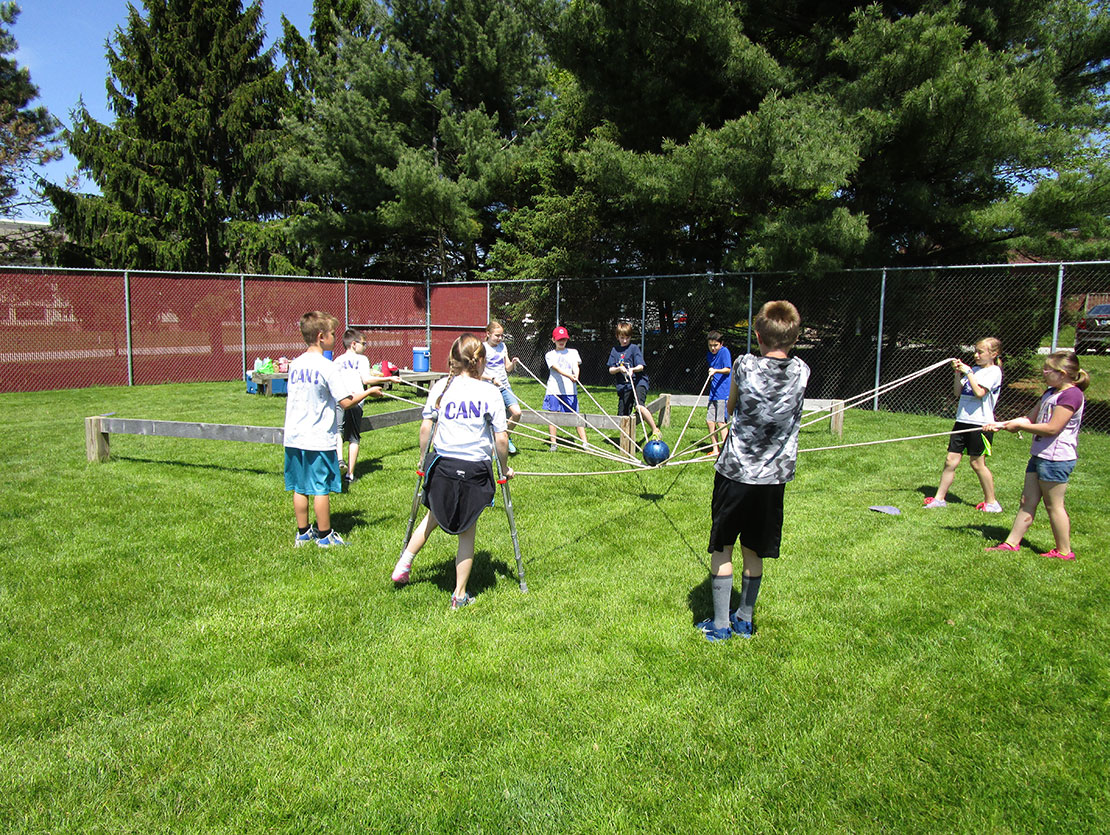 Grow Stronger Together
Beyond Boundaries is a division of Porter-Starke Services that creates customized, interactive team-building experiences. A range of activities led by qualified facilitators can improve your group's communication, boost morale, enhance team problem-solving, resolve conflict, and develop trust.
A popular team-building option is the Beyond Boundaries Challenge Course. This outdoor, low ropes course located on our Valparaiso campus provides endless opportunities for team growth. Businesses, non-profit organizations, leadership groups, athletic teams, and schools (elementary, middle, high school and college) regularly use the Challenge Course experience to reconnect, strengthen and unify their teams.

Beyond Boundaries - Release Form
Beyond Boundaries - Challenge Course Map
Beyond Boundaries - Adult Groups Flyer
Beyond Boundaries - Schools Flyer
Beyond Boundaries - Parent Letter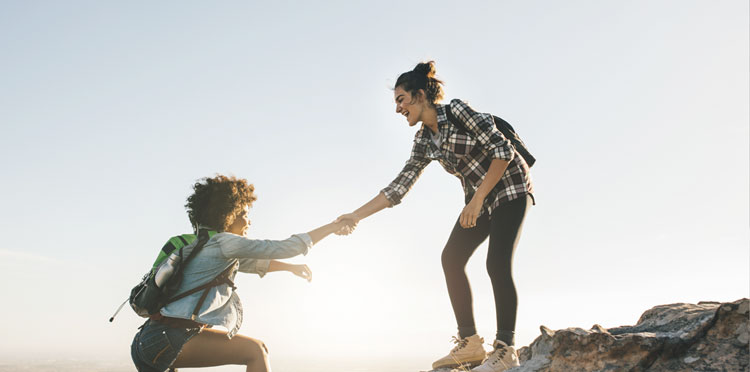 Donate
By donating to the Porter-Starke Services Foundation, you are helping us provide compassionate, quality wellness services that touch the lives of your friends, families and neighbors.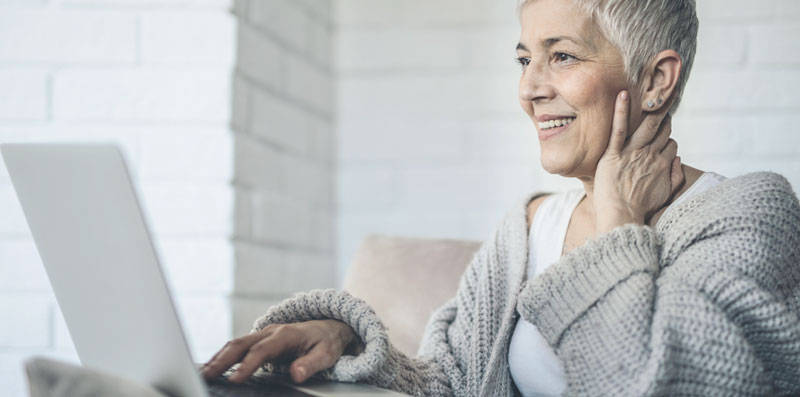 Contact
Ready to chat with a Porter-Starke Services representative? We're ready to listen. Reach out today.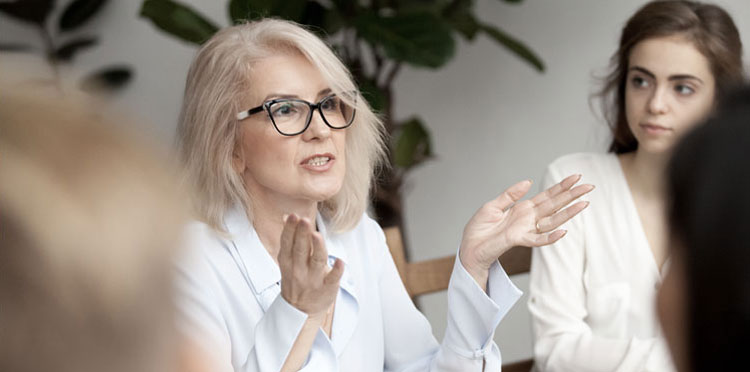 Careers at Porter-Starke Services
Looking to join a team of passionate, highly-trained experts in the mental health and addiction field? Learn more about our career opportunities.