Valparaiso
Turkey Trot
Join the Thanksgiving Day 5K that supports mental health in your community! 2018 Race Registration opens in September.
A Healthy Way to Start Thanksgiving Day!
On Thursday, November 22, 2018, the Porter-Starke Services Foundation hosts the 16th Annual Valparaiso Turkey Trot. The event remains the largest running event in Northwest Indiana with close to 4,000 participants.

With thoughtful evaluation and community/participant feedback, we have made changes this year to ensure that the Valparaiso Turkey Trot remains a fun, safe and family-friendly community event for participants of all ages.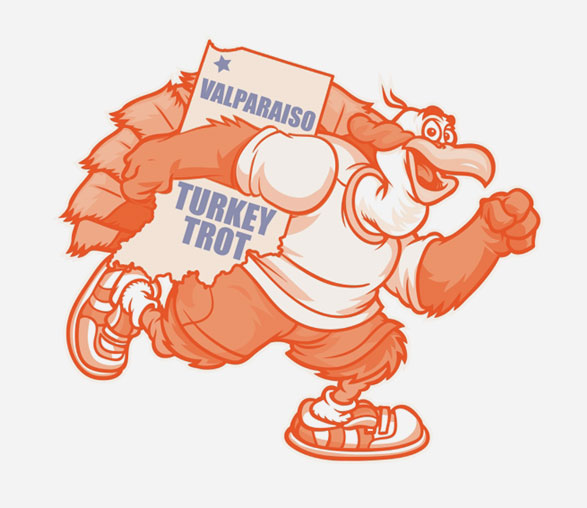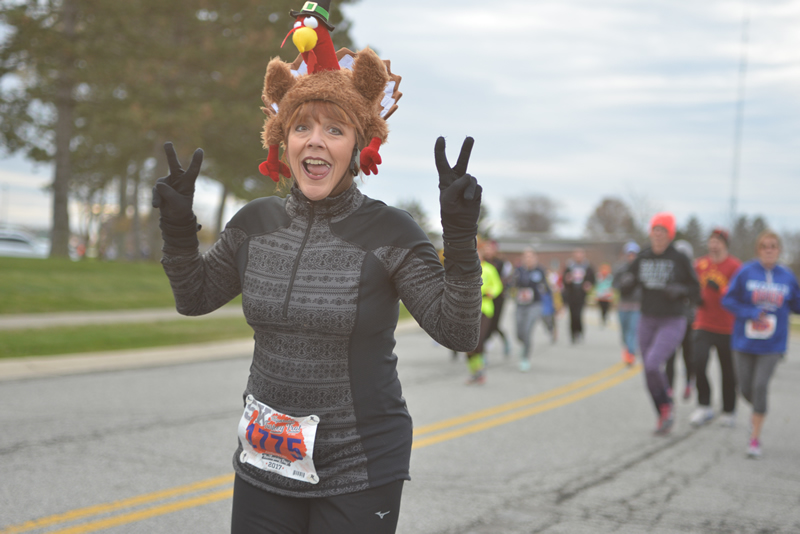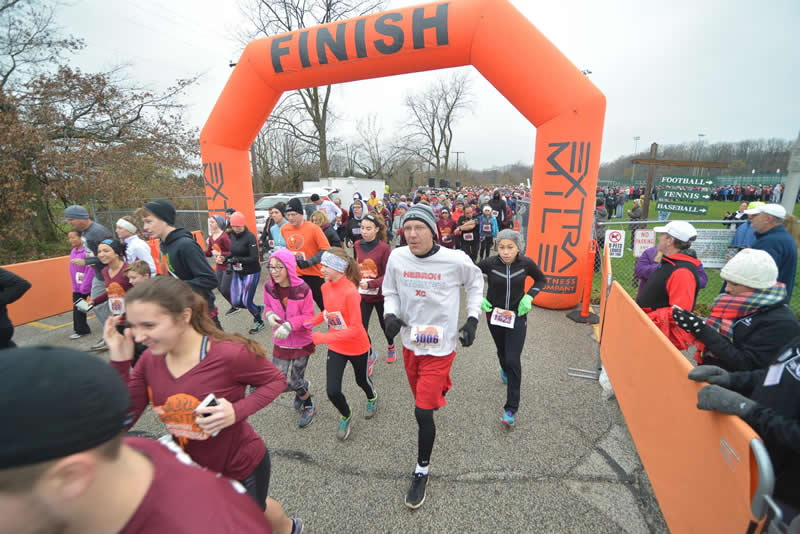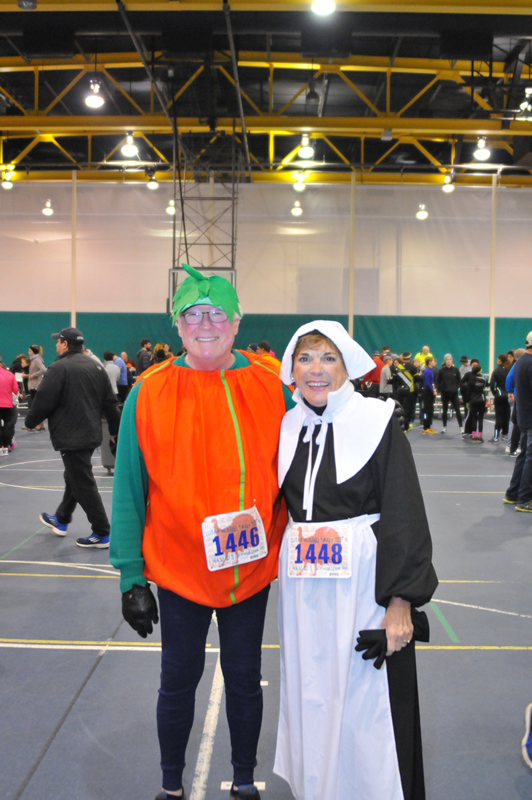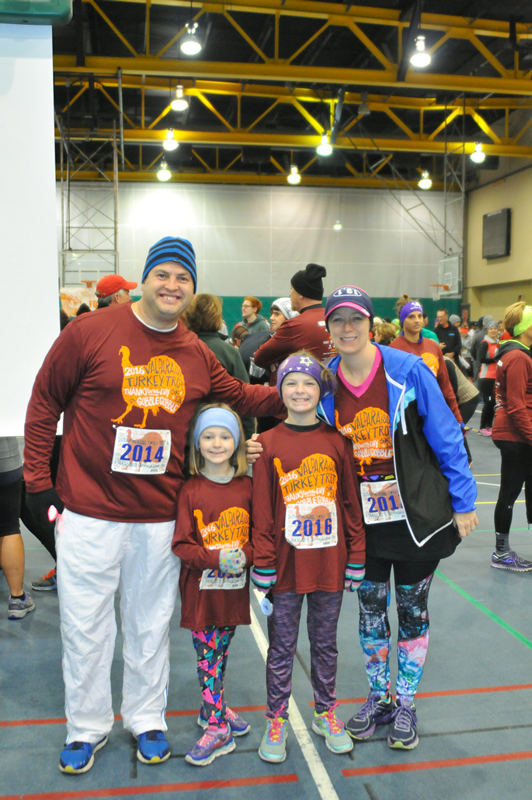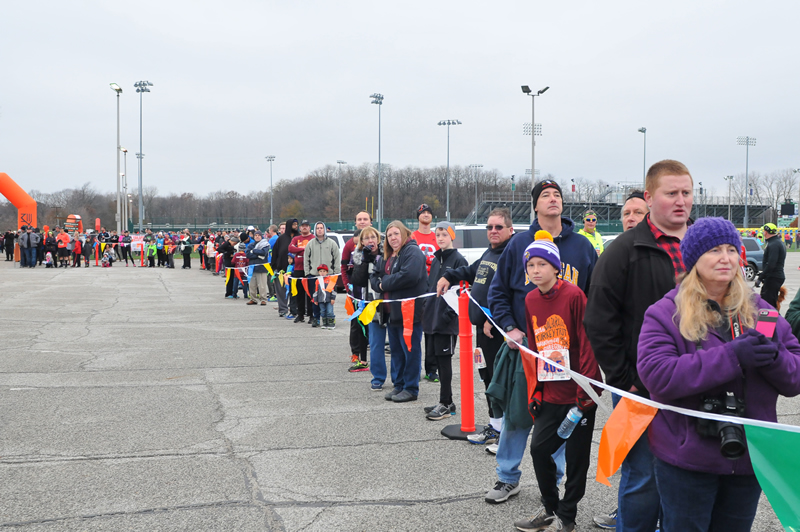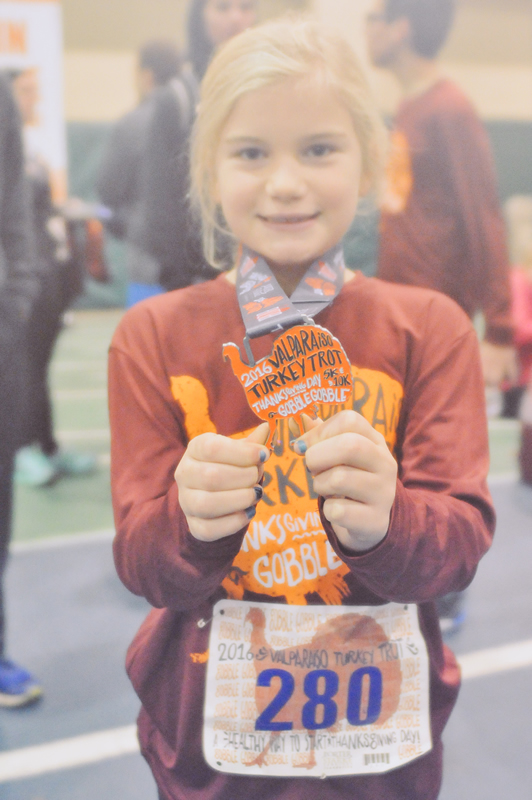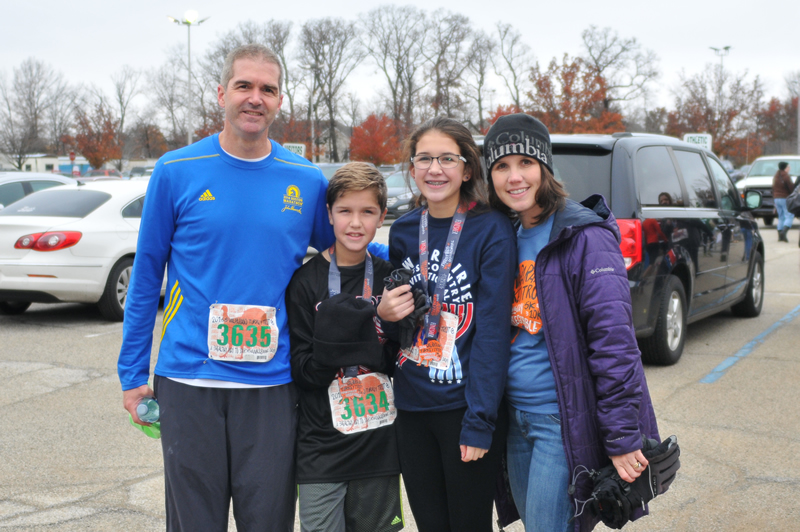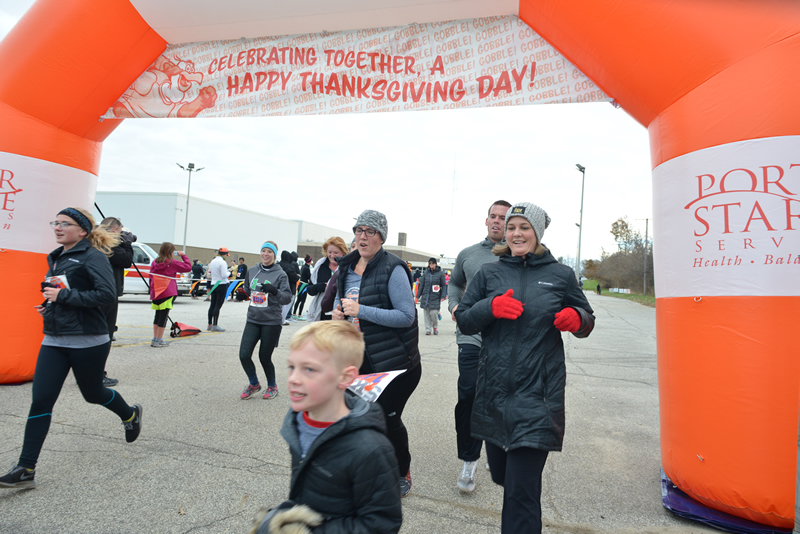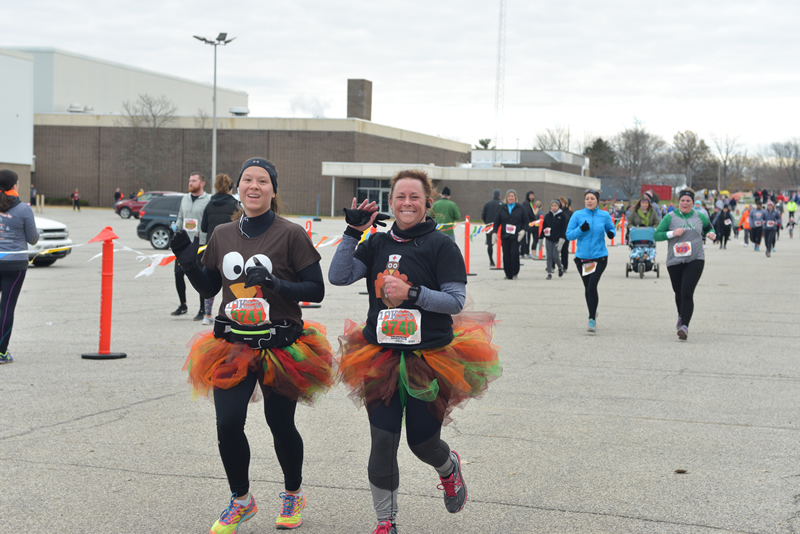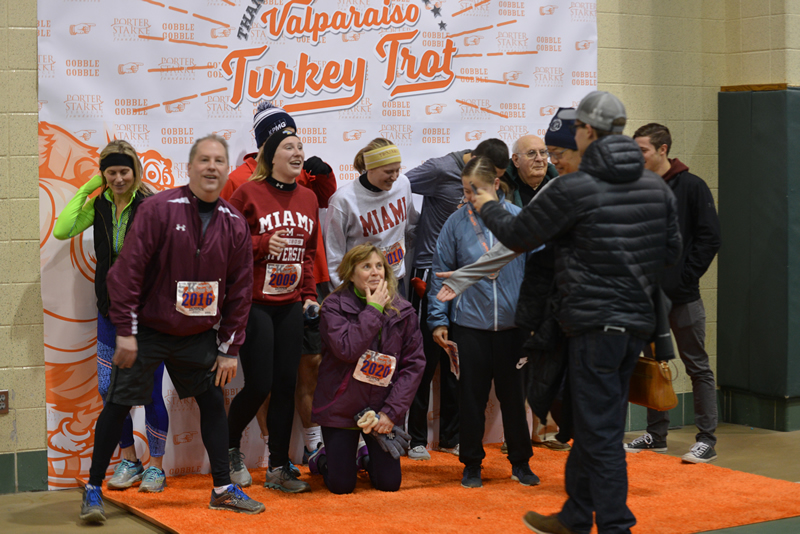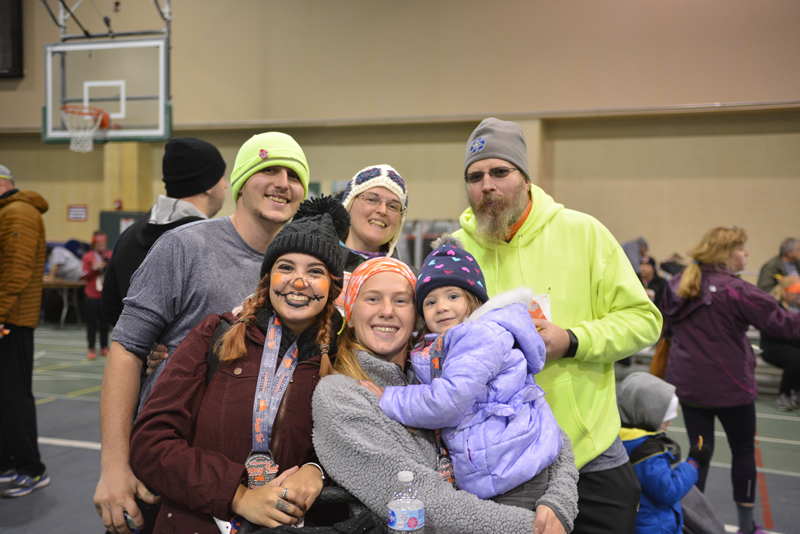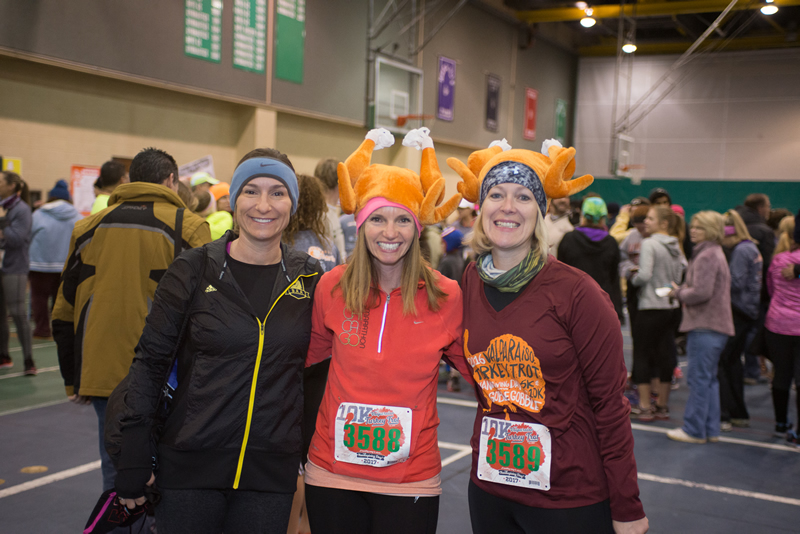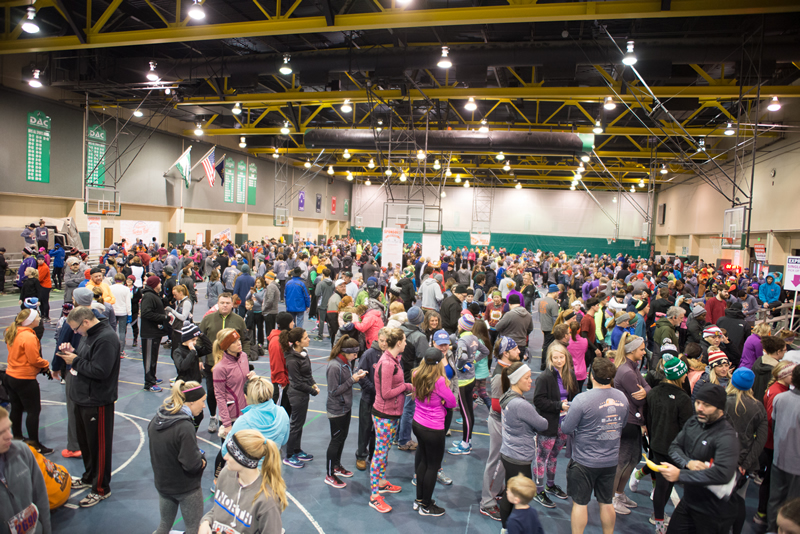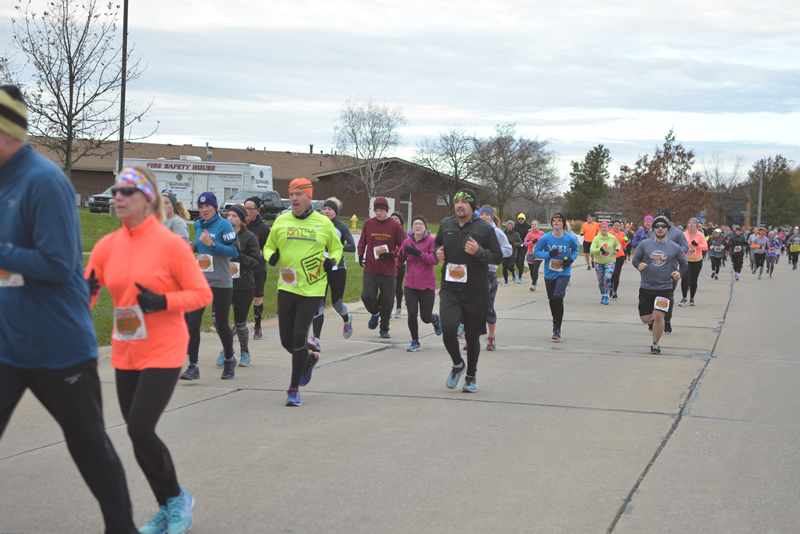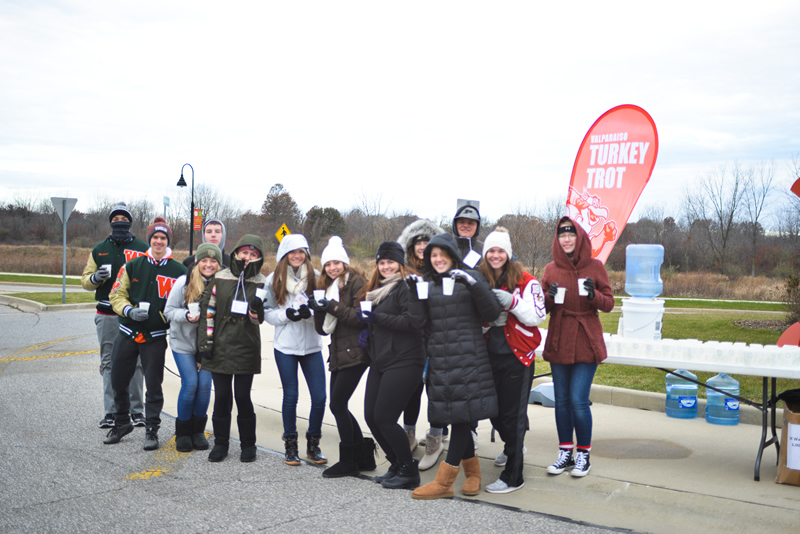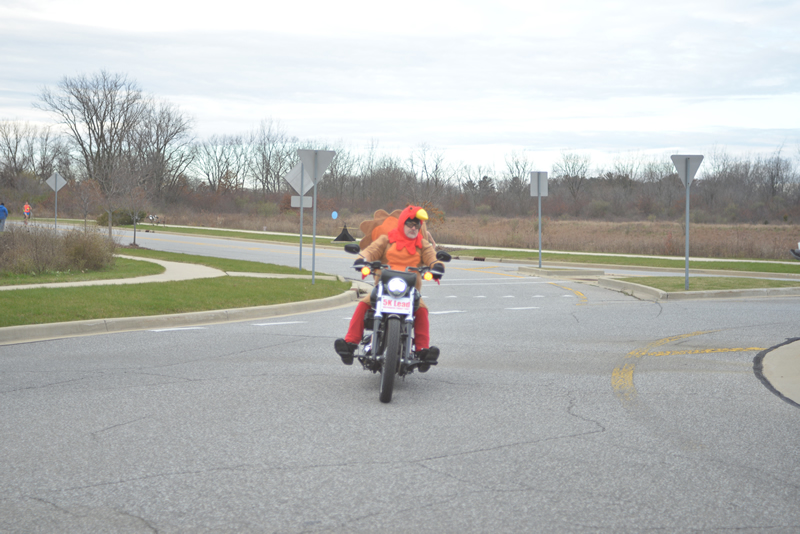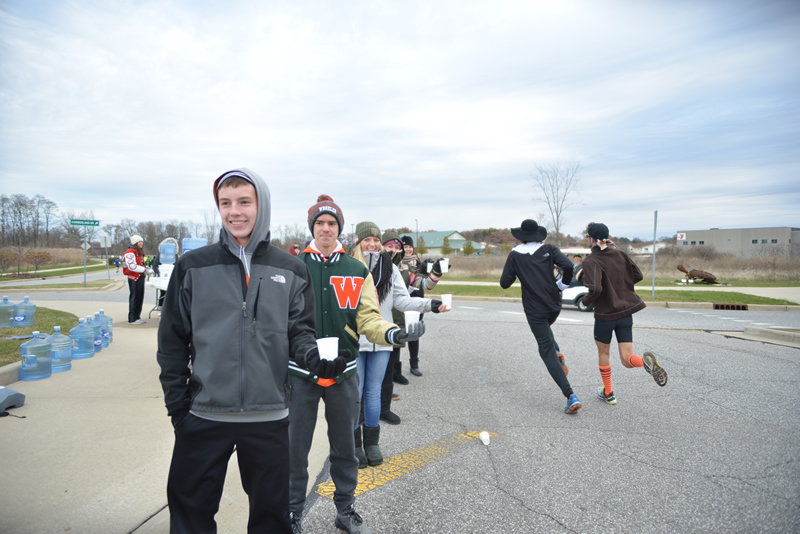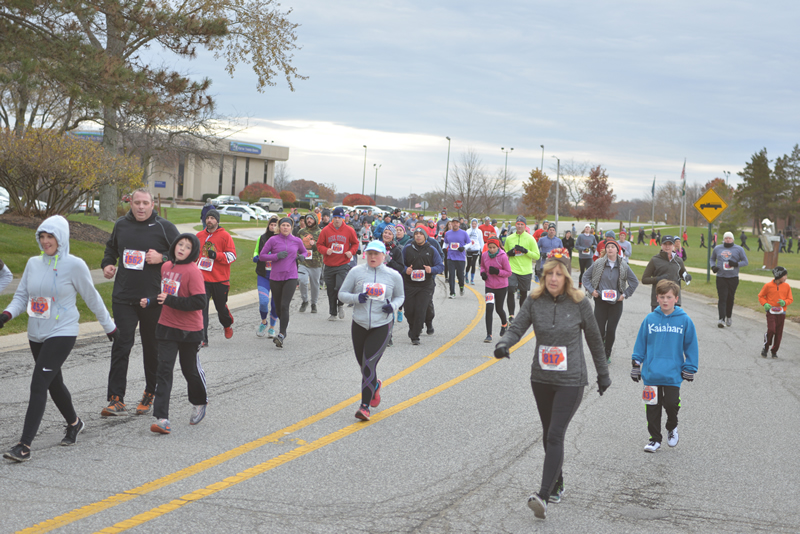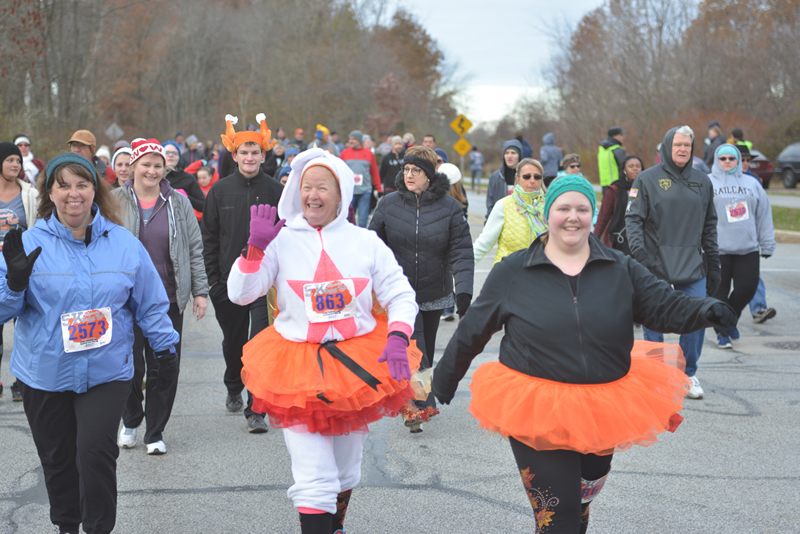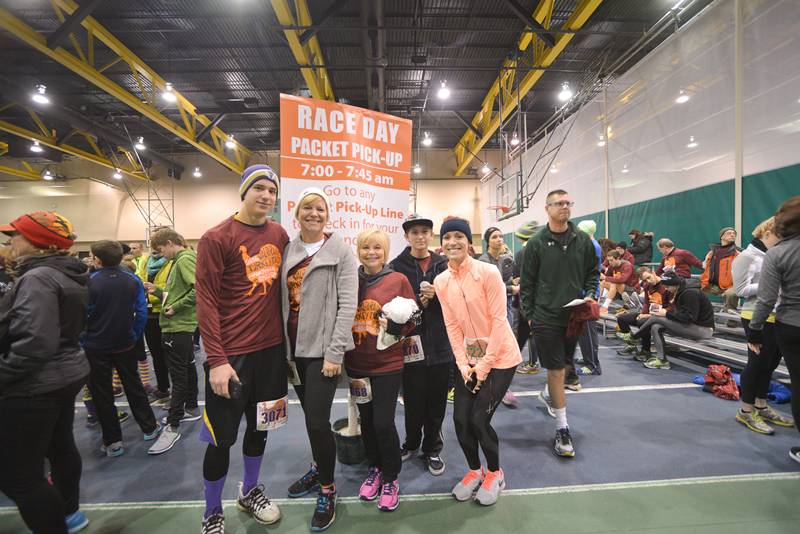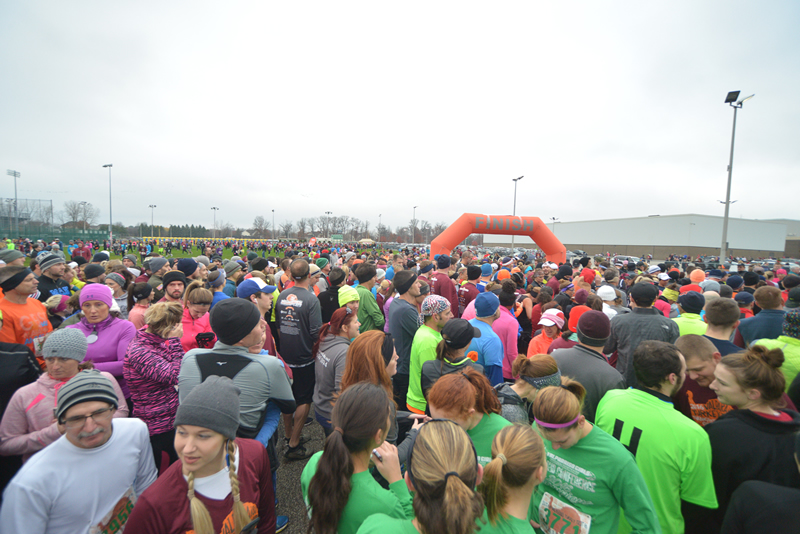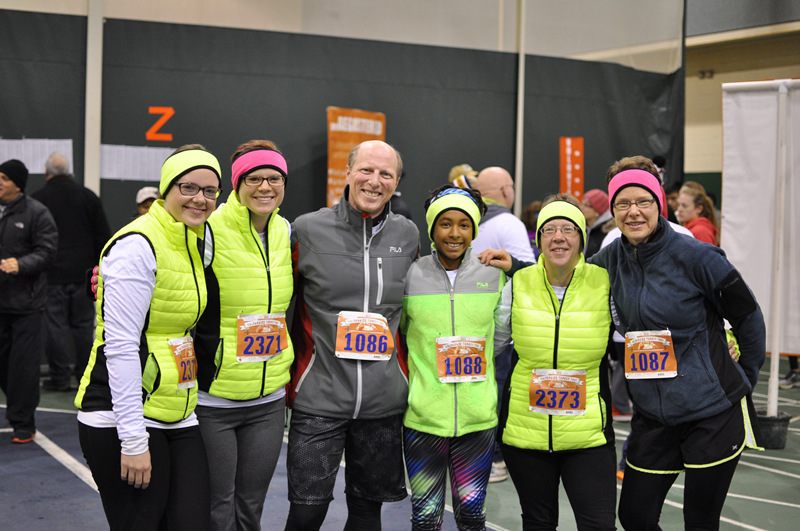 New 5K Route
New, Certified 5K route. Fully staffed by volunteers, our new route has been certified, and provides an exact 3.1 mile experience for participants of all abilities and ages.
A New Start/Finish Location. While Valparaiso High School construction continues, the new Start/Finish location ensures adequate parking and creates space for all participants to finish the race safely, with room to celebrate!
Fewer Road Closures. More open intersections improve access through residential roads on one of the busiest travel holidays of the year.
10K Race No Longer Part of the Valparaiso Turkey Trot
The 10K race will no longer be included in the Valparaiso Turkey Trot. As registration numbers continue to grow each year, we are increasingly committed to both participant and volunteer safety.
The 10K race presented many challenges.
The route crossed a number of main intersections and entered many residential neighborhoods.
We have experienced the unwarranted removal of directional route signs, changes in road conditions after our maintenance team had cleared the area, and road closures that weren't secured.
While this was a difficult decision to make, we are committed to hosting a safe, fun, and family-friendly event for participants of all ages while being a friendly neighbor to the greater community.
Please join us this year and kick off your holiday season with the Valparaiso Turkey Trot 5K – a healthy way to start Thanksgiving Day!
Sponsors
Leader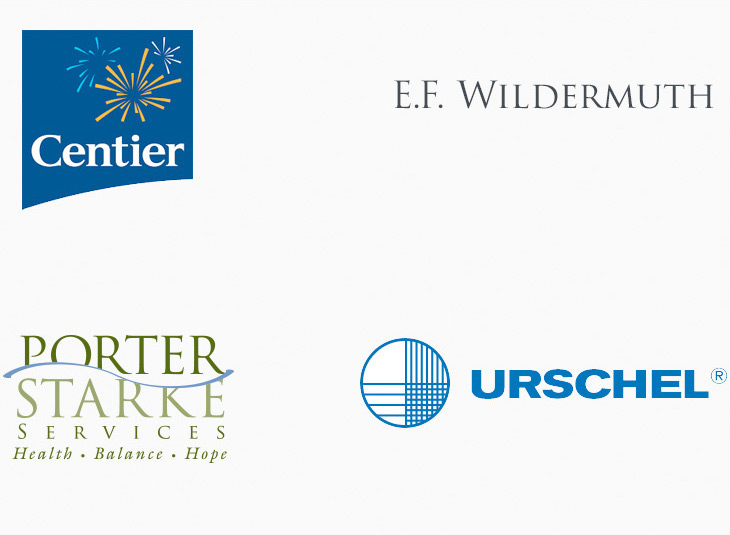 Partner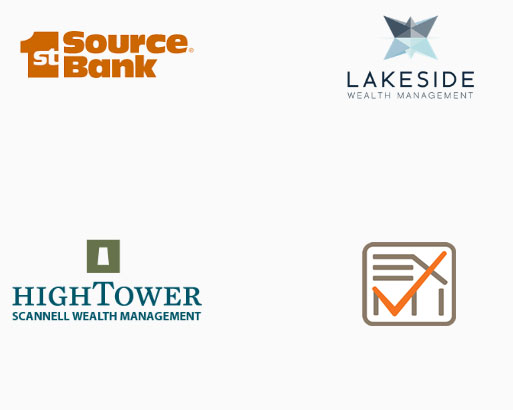 Advocate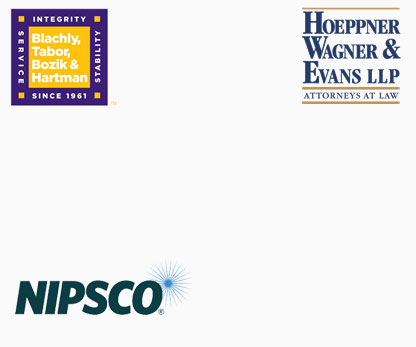 Supporter
Indiana Beverage
Valparaiso University
Blue & Co.
Lakeshore Public Media
First Merchants Bank
Aberdeen Ventures
Jay Costas
Milestone Ventures
Part Solutions, LLC
Horizon Bank
SY Law Corp.
Midwest Center for Youth & Families
St. Mary Medical Center
Friend
CORE Construction Indiana
Edgewater Health
G.W. Berkheimer Co., Inc.
Able Paper & Janitorial Supply
Heat Wagon, Inc.
Century 21 Alliance Group
MJ Insurance
General Insurance Services, Inc.
Boys & Girls Clubs of Greater NWI
The Caring Place, Inc.
Phil & Son Security Technology
Contributor
Perma-Green of Valparaiso
Gibson
E.C. Babilla Roofing & Sheet Metal
Cosmopolitan Dentistry
Nature's Remedies
Become a Valparaiso Turkey Trot Sponsor
2018 Valparaiso Turkey Trot Sponsorship Levels
Partner Sponsor
$1,500
Event T-Shirt recognition: logo, Sign recognition: logo, Facebook Highlight, Four (4) Complimentary Registrations, Website recognition, Race Registration Form: logo, Online Race Registration Feature: logo, Company banner displayed at event, Virtual Goody Promotional Spot, Featured on Virtual Goody Bag Sponsor Section: logo
Advocate Sponsor
$1,000
Event T-Shirt recognition: listing, Sign recognition: listing, Two (2) Complimentary Registrations, Website recognition: listing, Online Race Registration Feature: listing, Featured on Virtual Goody Bag Sponsor Section: listing
Supporter Sponsor
$500
Event T-Shirt recognition: listing, Sign recognition: listing, Website recognition: listing, Online Race Registration Feature: listing, Featured on Virtual Goody Bag Sponsor Section: listing
Friend Sponsor
$300
Sign recognition: listing, Website recognition:
listing, Online Race Registration Feature: listing
Supporter Sponsor
$100
Sign recognition: listing,
Website recognition: listing
Partner with Porter-Starke to make an
impact on the mental health and
wellbeing of our community