Valparaiso
Turkey Trot
Join the Thanksgiving Day 5K that supports mental health in your community! 2018 Race Registration is now open!
A Healthy Way to Start Thanksgiving Day!
On Thursday, November 22, 2018, the Porter-Starke Services Foundation hosts the 16th Annual Valparaiso Turkey Trot. The event remains the largest running event in Northwest Indiana with close to 4,000 participants.

With thoughtful evaluation and community/participant feedback, we have made changes this year to ensure that the Valparaiso Turkey Trot remains a fun, safe and family-friendly community event for participants of all ages.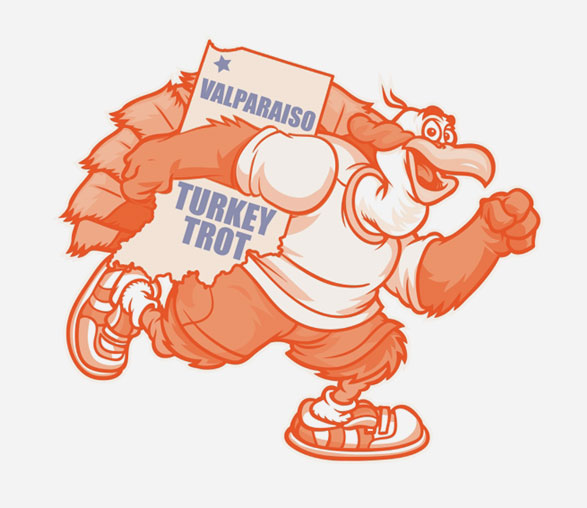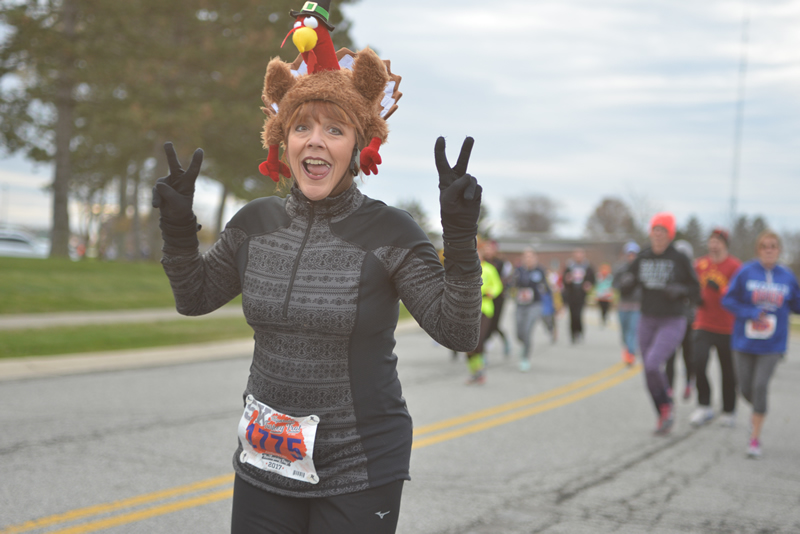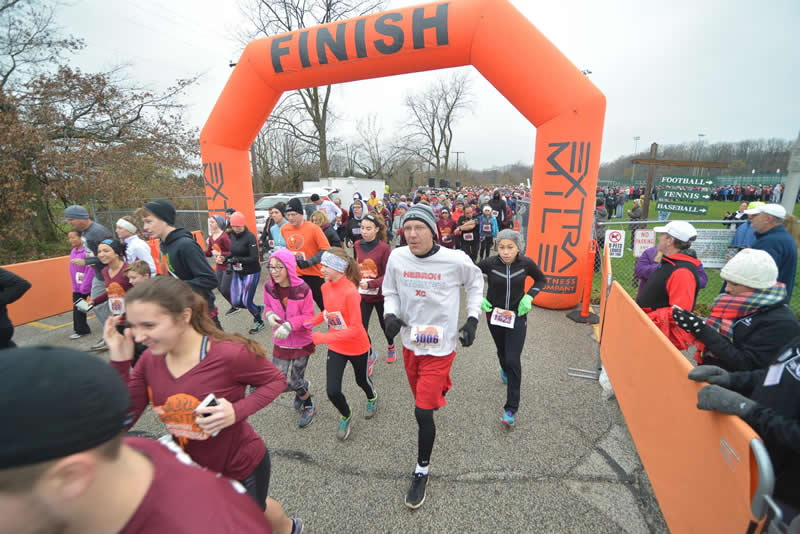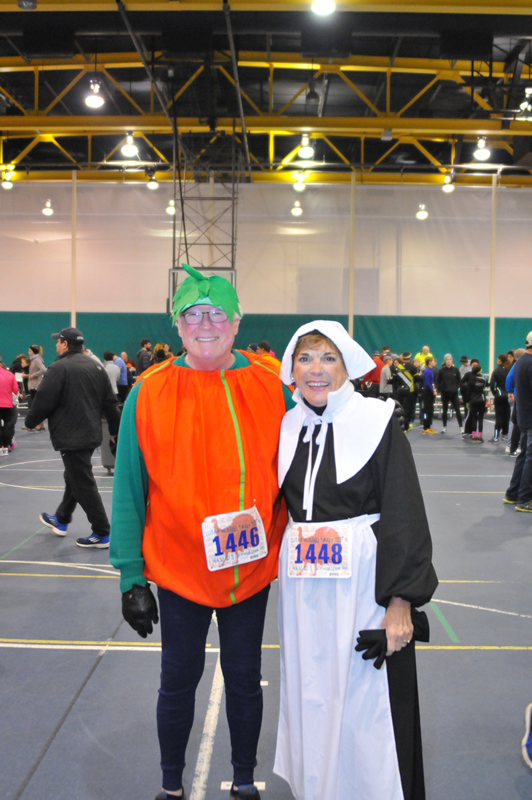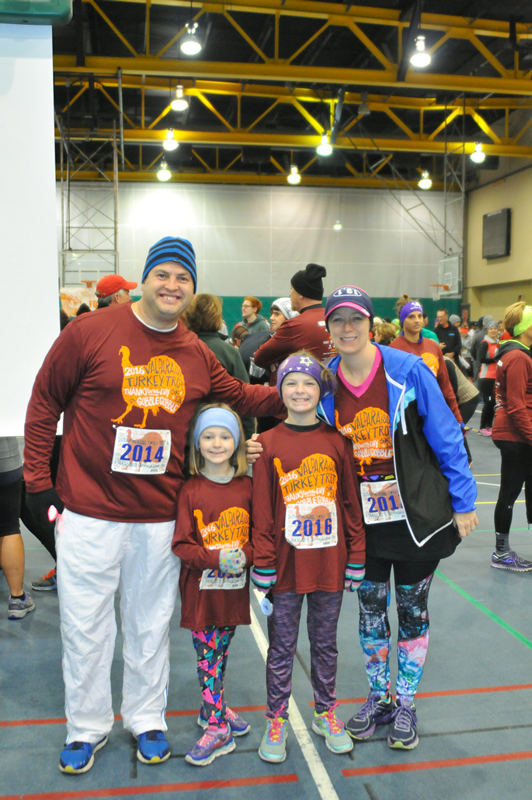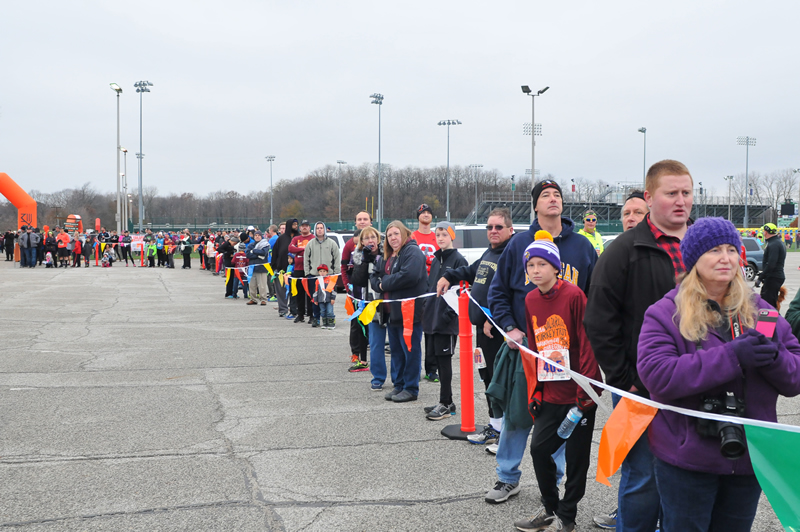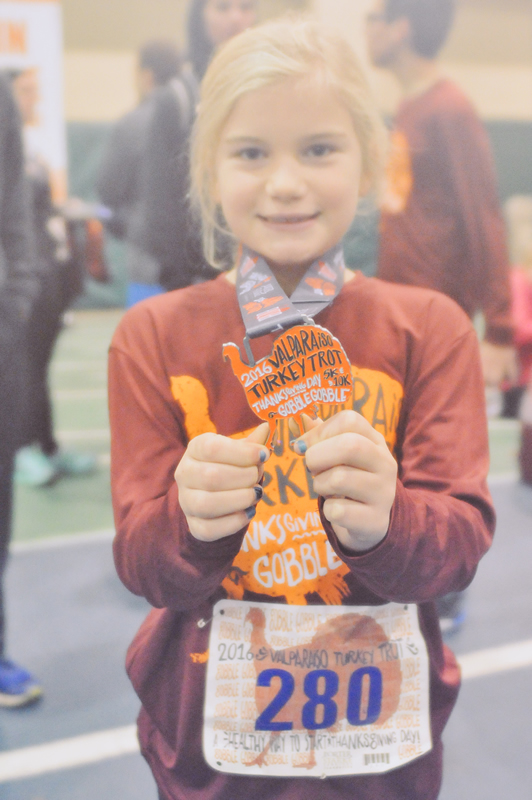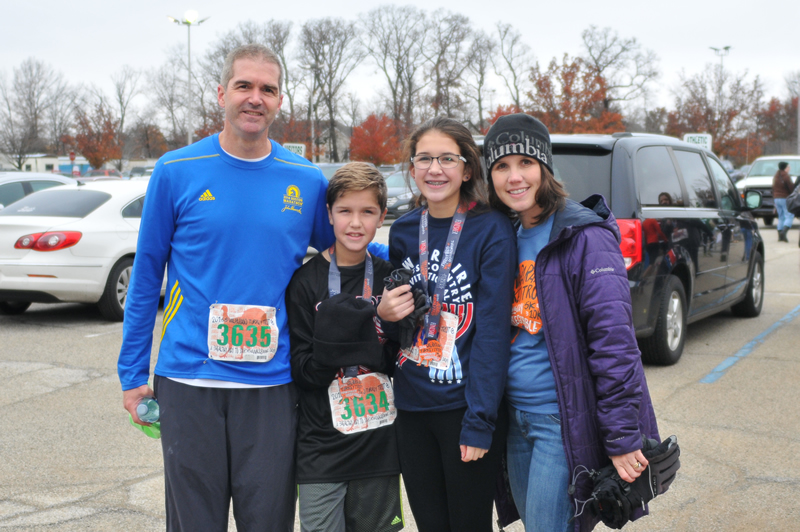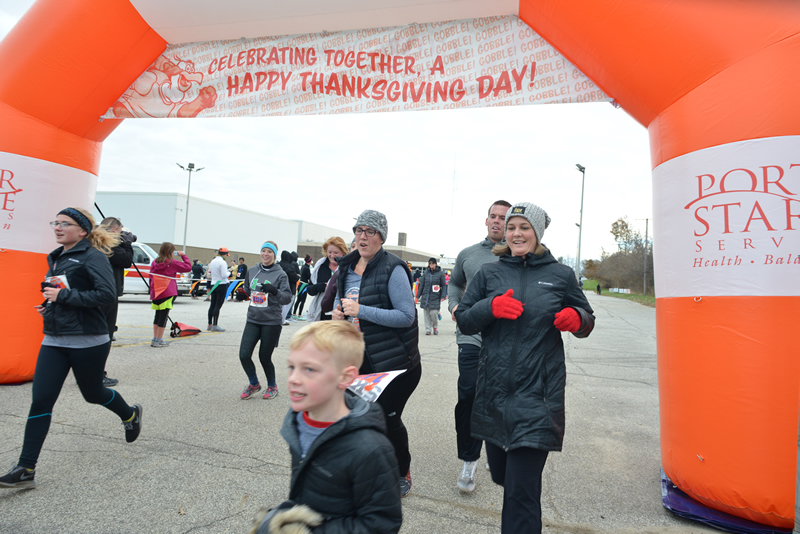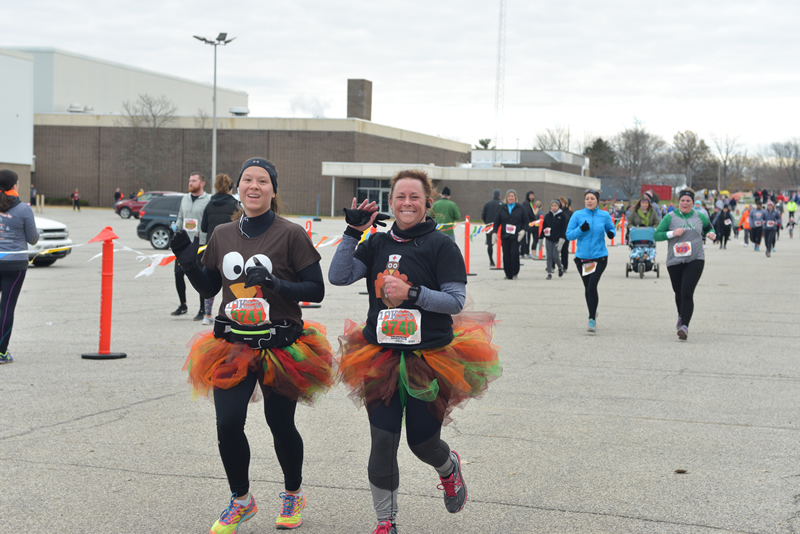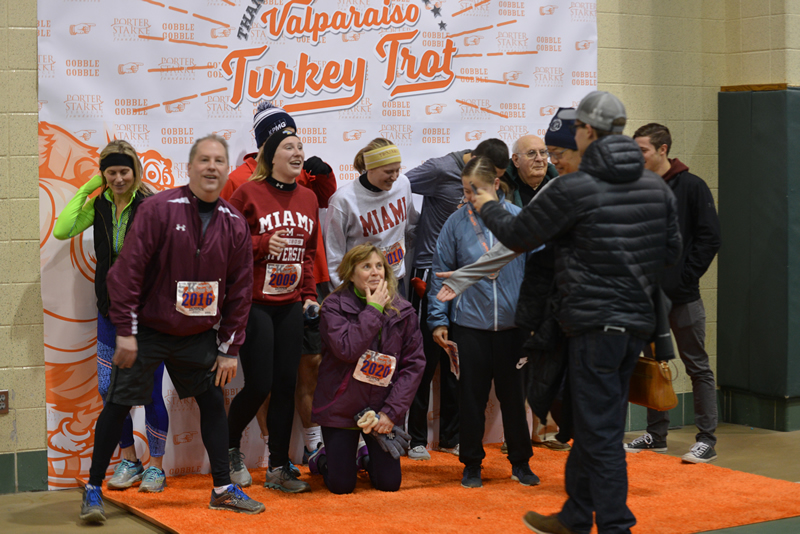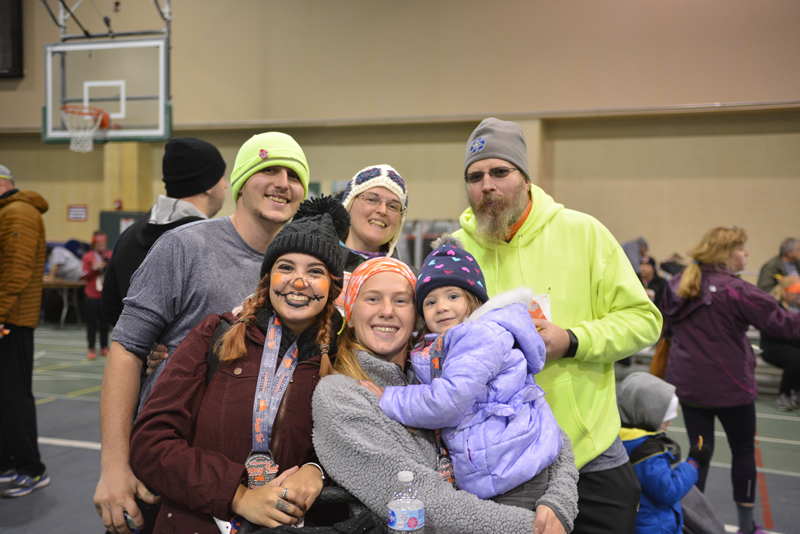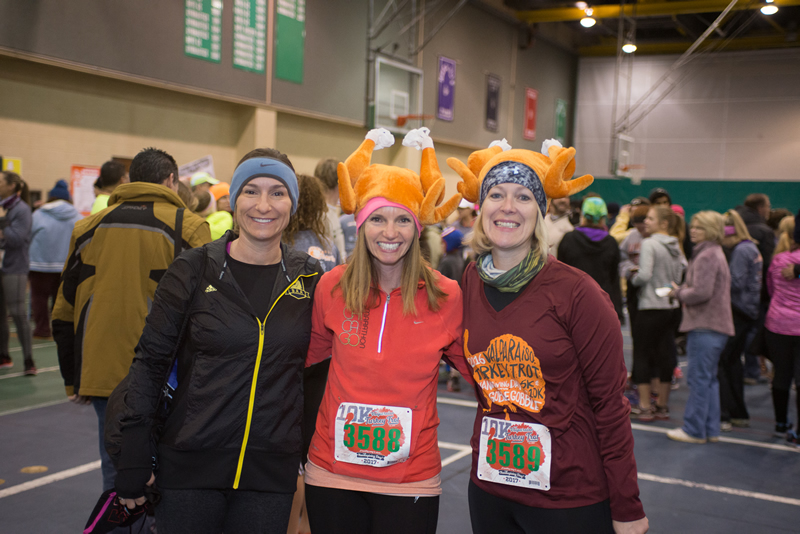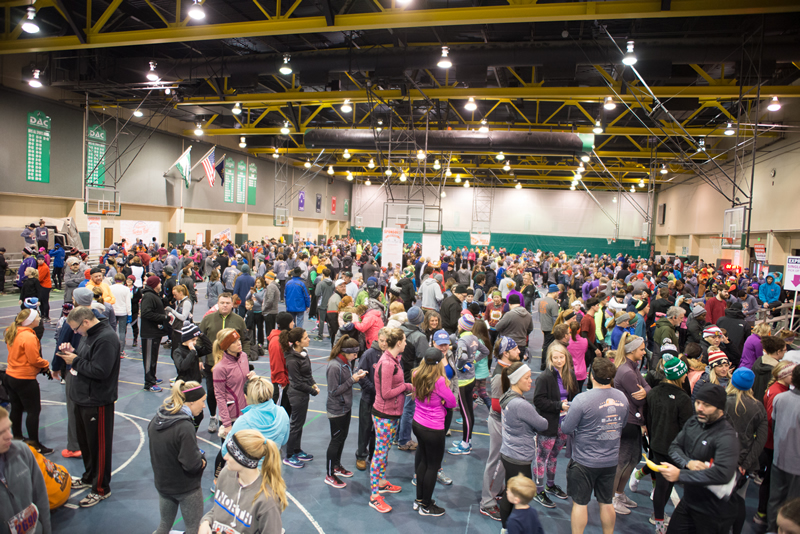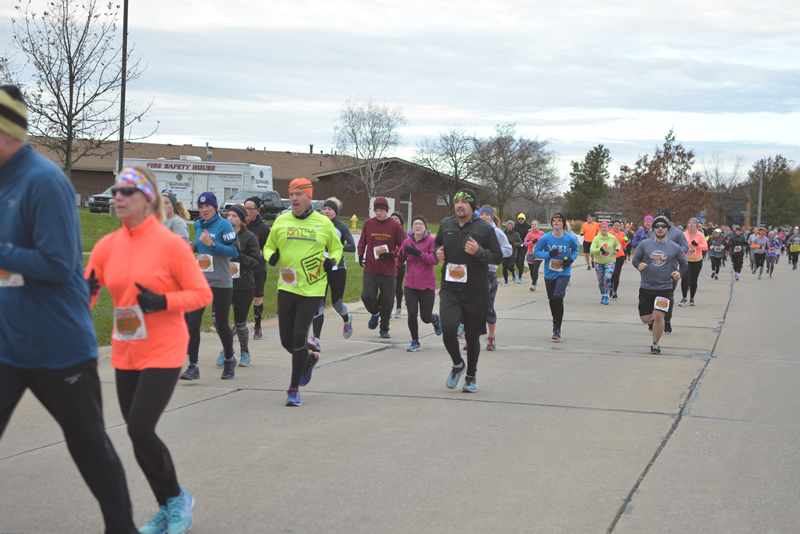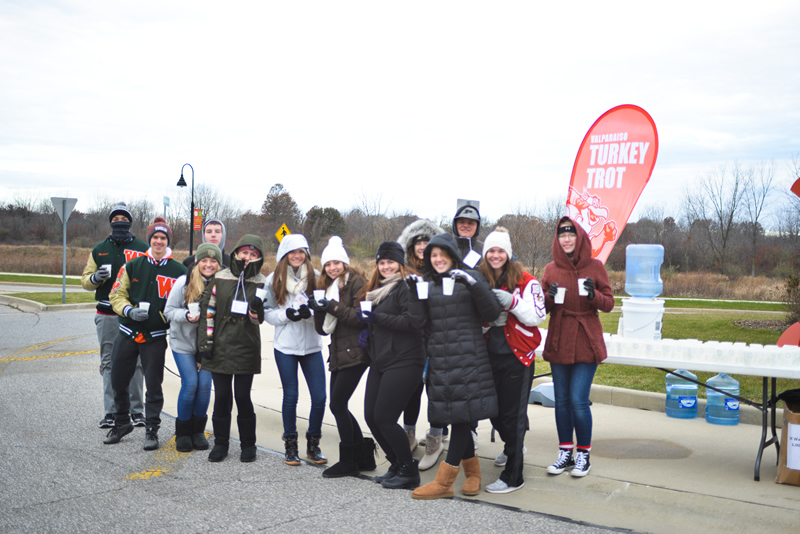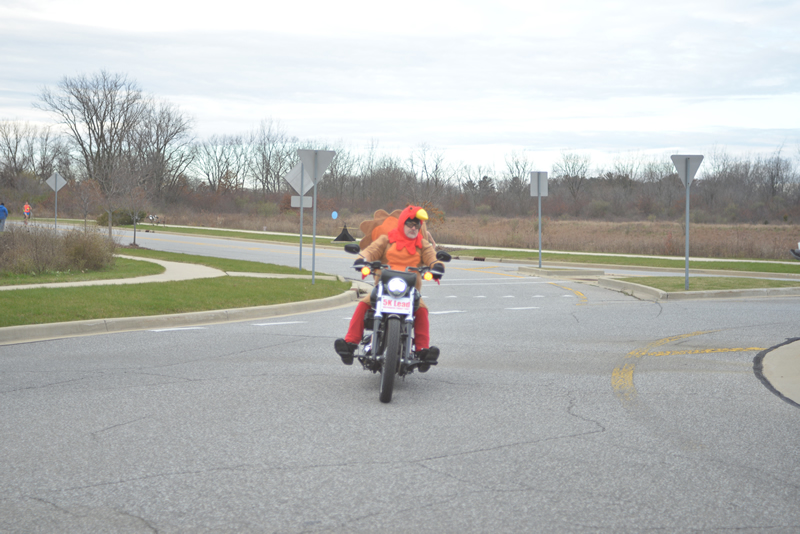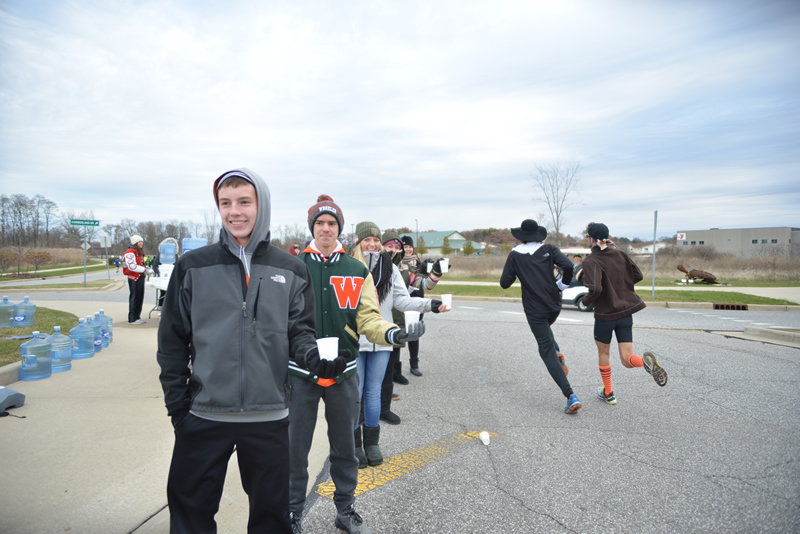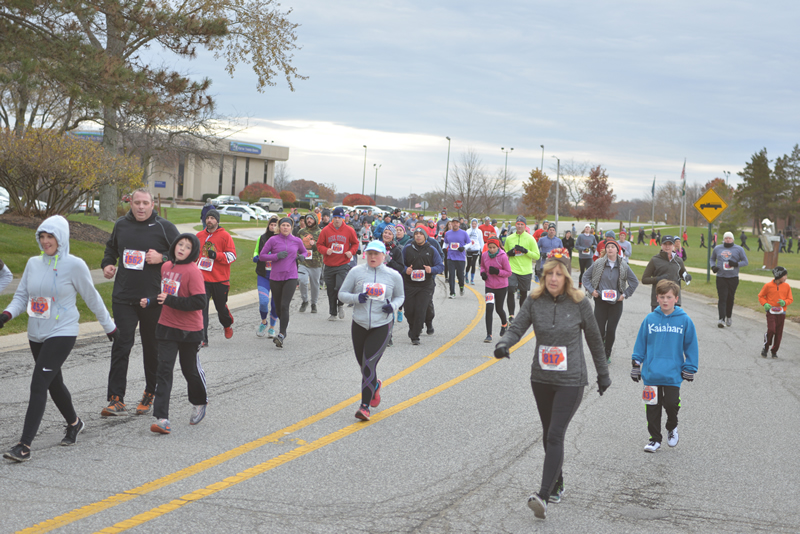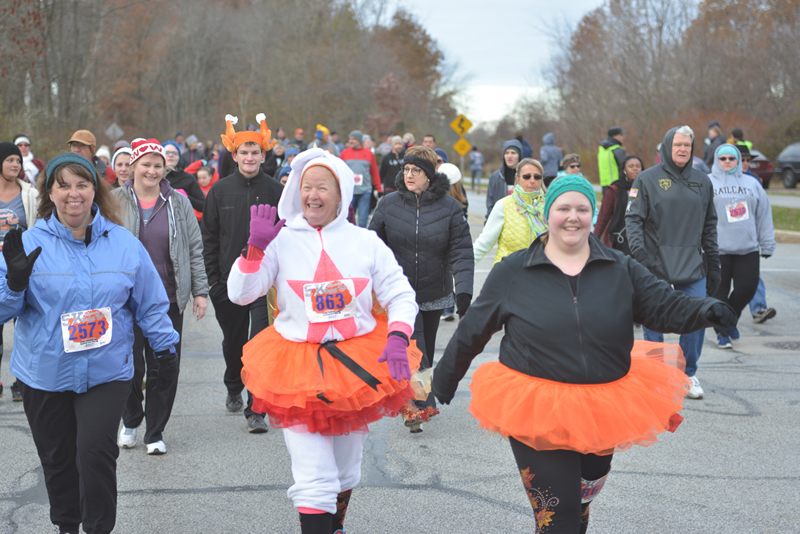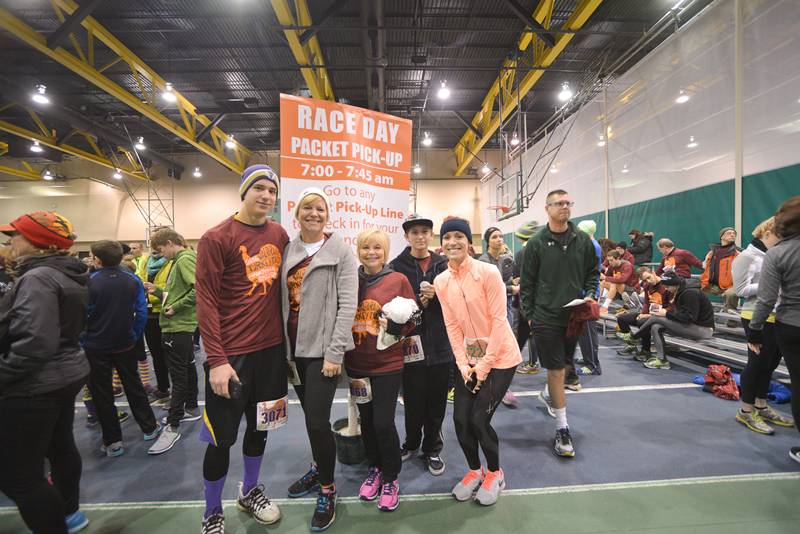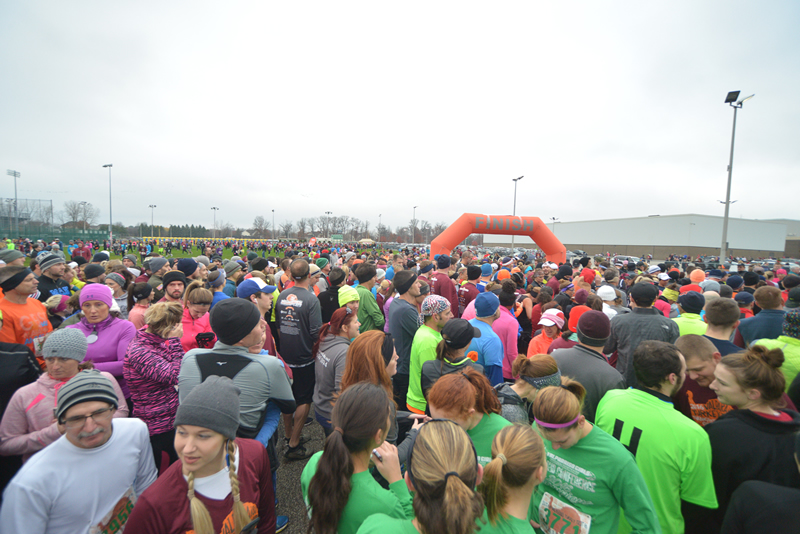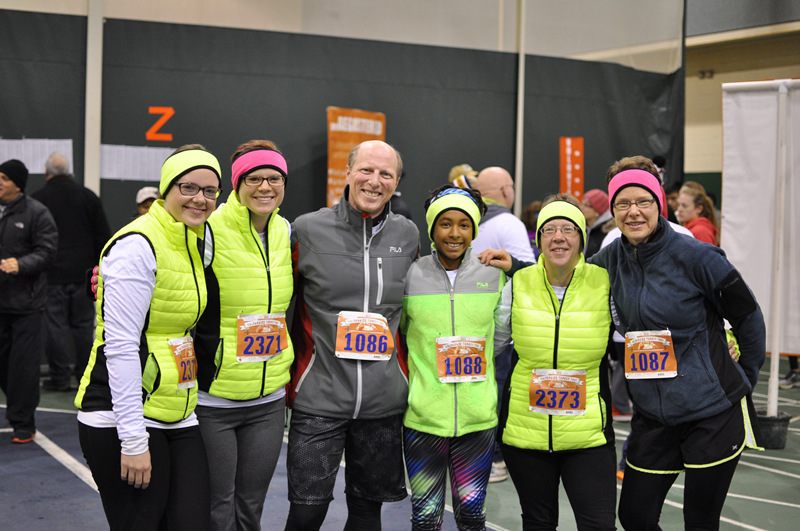 Valparaiso Turkey Trot 5K Run/Walk
New, True 5K route. Our new route provides a true 3.1 mile experience for participants of all abilities and ages. Flat, fast, and perfect for setting your 2018 5K personal record!
Top Six Male and Female Finishers in each age group will be awarded medals at post-race award ceremony.
Music stations and digital mile marker clocks will be added along the completely closed and secure route.
We truly appreciate everyone that participates in the Valparaiso Turkey Trot. Thank you for supporting mental health and wellness services in Northwest Indiana, while joining this healthy way to start Thanksgiving Day! We hope to see you November 22 at the Valparaiso Turkey Trot!
10K Race No Longer Part of the Valparaiso Turkey Trot
The current construction at Valparaiso High School has required us to relocate our Start and Finish area, re-configure our race course, and re-examine several other aspects of our event. As part of this process, we had to take into consideration the ever increasing challenges of securing and monitoring 4,000 participants spanning more than 9 miles of city streets. Additionally, we had to consider the impact an event of this magnitude has on the community and neighborhoods involved, as well as the strain it places on city services on a holiday. After very careful consideration, it was decided to discontinue the 10K division of our event.
We understand this was a popular race option. Please know the decision to discontinue the 10K was not an easy one to make. In keeping with our goal to provide our participants with the highest quality running experience, while keeping our runners safety our highest priority, it was a decision we felt was in the best interest of all involved.
However, we also believe that every challenge creates new opportunities. While we will miss the 10K, its absence will allow us to direct our energy and resources into making the 5K race even better.
Please join us this year and kick off your holiday season with the Valparaiso Turkey Trot 5K – a healthy way to start Thanksgiving Day!
Sponsors
Leader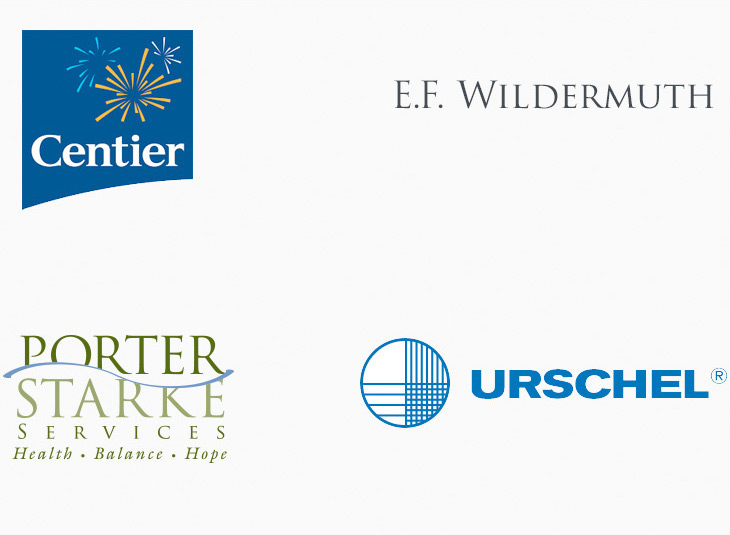 Partner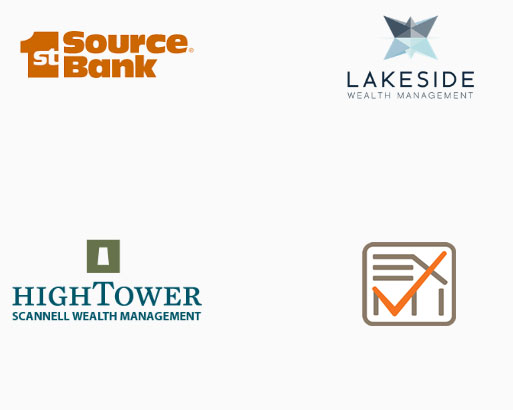 Advocate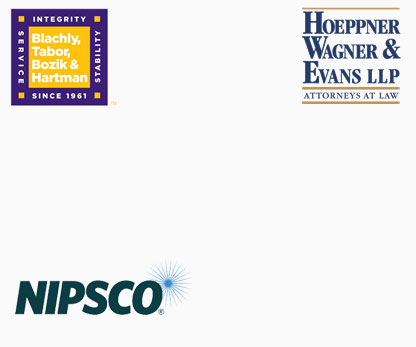 Supporter
Aberdeen Ventures
Bartholomew Funeral Home
Blue & Co.
Jay Costas
DJ.LJ - NitroEnt.com
First Merchants Bank
Ray Gupta & Associates
Horizon Bank
Indiana Beverage
Lakeshore Public Media
LanCam, Inc.
Midwest Center for Youth & Families
Milestone Ventures
Part Solutions, LLC
Puntillo & Crane Orthodontics
St. Mary Medical Center
SY Law Corp.
Valparaiso University
Friend
CORE Construction Indiana
Edgewater Health
G.W. Berkheimer Co., Inc.
Able Paper & Janitorial Supply
Heat Wagon, Inc.
Century 21 Alliance Group
MJ Insurance
General Insurance Services, Inc.
Boys & Girls Clubs of Greater NWI
The Caring Place, Inc.
Phil & Son Security Technology
Contributor
Perma-Green of Valparaiso
Gibson
E.C. Babilla Roofing & Sheet Metal
Cosmopolitan Dentistry
Nature's Remedies
Become a Valparaiso Turkey Trot Sponsor
2018 Valparaiso Turkey Trot Sponsorship Levels
Partner Sponsor
$1,500
Event T-Shirt recognition: logo, Sign recognition: logo, Facebook Highlight, Four (4) Complimentary Registrations, Website recognition, Race Registration Form: logo, Online Race Registration Feature: logo, Company banner displayed at event, Virtual Goody Promotional Spot, Featured on Virtual Goody Bag Sponsor Section: logo
Advocate Sponsor
$1,000
Event T-Shirt recognition: listing, Sign recognition: listing, Two (2) Complimentary Registrations, Website recognition: listing, Online Race Registration Feature: listing, Featured on Virtual Goody Bag Sponsor Section: listing
Supporter Sponsor
$500
Event T-Shirt recognition: listing, Sign recognition: listing, Website recognition: listing, Online Race Registration Feature: listing, Featured on Virtual Goody Bag Sponsor Section: listing
Friend Sponsor
$300
Sign recognition: listing, Website recognition:
listing, Online Race Registration Feature: listing
Supporter Sponsor
$100
Sign recognition: listing,
Website recognition: listing
Partner with Porter-Starke to make an
impact on the mental health and
wellbeing of our community