Services
Our caring Admissions & Emergency Services Specialists can help guide you or your loved one to the care you need.
Addiction Treatment
Determining that you or a loved one has a chemical dependency to drugs or alcohol is not an easy task. If life is getting difficult, it's worth taking a closer look.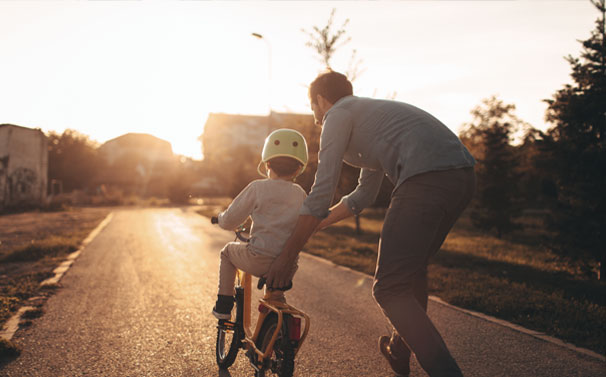 Counseling
Porter-Starke Services has a team of licensed therapists, each with their own unique specialties. When you come to Porter-Starke Services for counseling, you can feel confident that you will be matched to the therapist who best meets your needs.
Women's Recovery Home
If you are living with chronic addiction, Porter-Starke Services offers housing options where you can participate in supportive programming while living in a safe environment.
Recovery Center
If you are dependent on opiates such as heroin, codeine, hydrocodone, oxycodone and morphine and are 18 years or older, the Recovery Center can help you get on the path to recovery by providing methadone and counseling services. This opiate replacement treatment program is operated under the close supervision of a Program Director and a Medical Director. The Recovery Center's team of professionals will customize a plan for you that may include methadone maintenance treatment, suboxone, or counseling services.
We are ready to help.
To begin services, call Porter-Starke Services at 219.531.3500 to speak with an Admissions & Emergency Services Specialist. Our understanding and compassionate team will lead you through an assessment over the phone or in person, collecting basic information about your concern to determine your best course of treatment.
Spanish and hearing impaired translation services available.
If you are using your Employee Assistance Program, please tell the Specialist, and give the name of your organization.
Crisis and referral services are available 24-hours a day at 219.531.3500. Please call 911 if medical attention is needed, or if the situation is urgent.
Insurance and Billing information