Speaker Request
Porter-Starke Services can provide your company, group or organization with an expert speaker on mental health and wellness.
Want to request a speaker?
Fill out the form below, and one of our team members will get right back to you.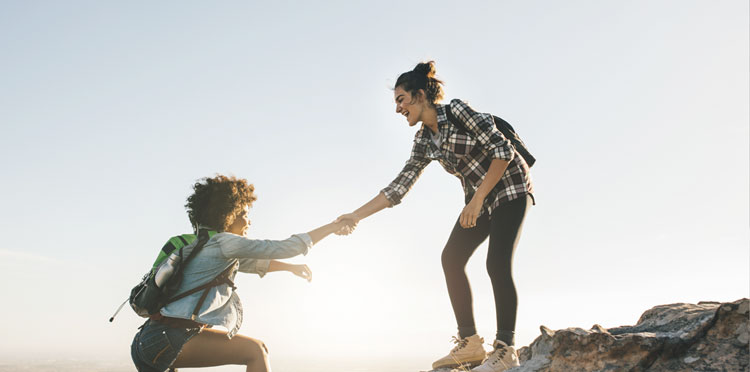 Donate
By donating to the Porter-Starke Services Foundation, you are helping us provide compassionate, quality wellness services that touch the lives of your friends, families and neighbors.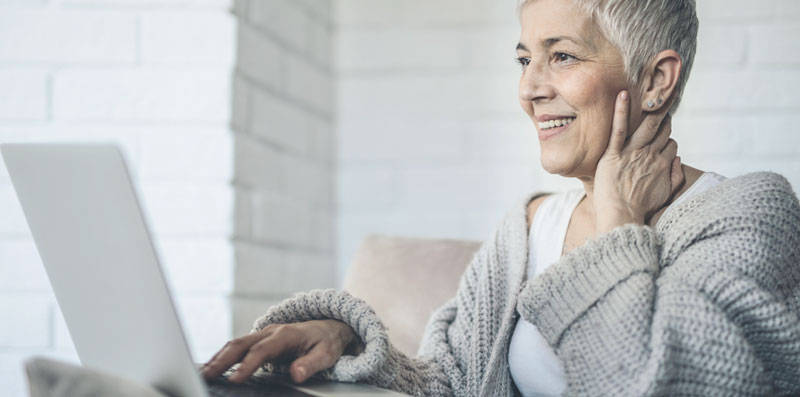 Contact
Ready to chat with a Porter-Starke Services representative? We're ready to listen. Reach out today.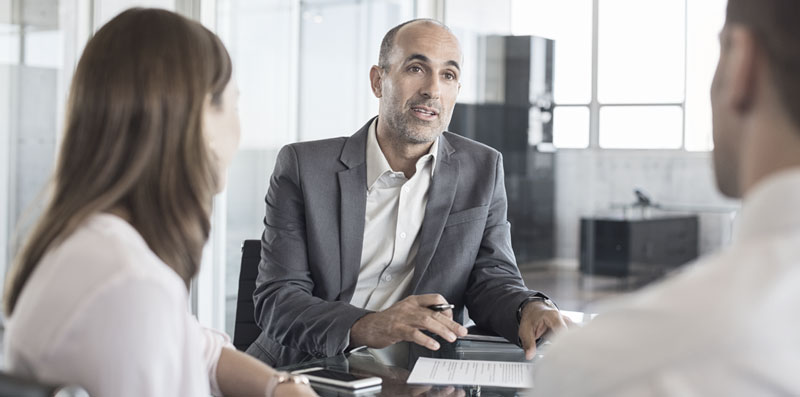 Sponsor
Interested in sponsorship opportunities with Porter-Starke Services? Your sponsorship can make a tangible impact on the people who live in our community.