Leadership Team
The dynamic, dedicated, and innovative leadership team at Porter-Starke Services propels our mission to enhance the quality of life in our community through prevention, treatment, education, and research.
Working Together
Porter-Starke Services stands as a premier service provider in Northwest Indiana thanks to the commitment, creativity and energy of our many staff members, volunteers and supporters.

For over 45 years we have served the mental health and wellness needs of our community. And with our visionary team of over 300 employees, 15 Board members and many volunteers and donors, we will continue to do so long into the future.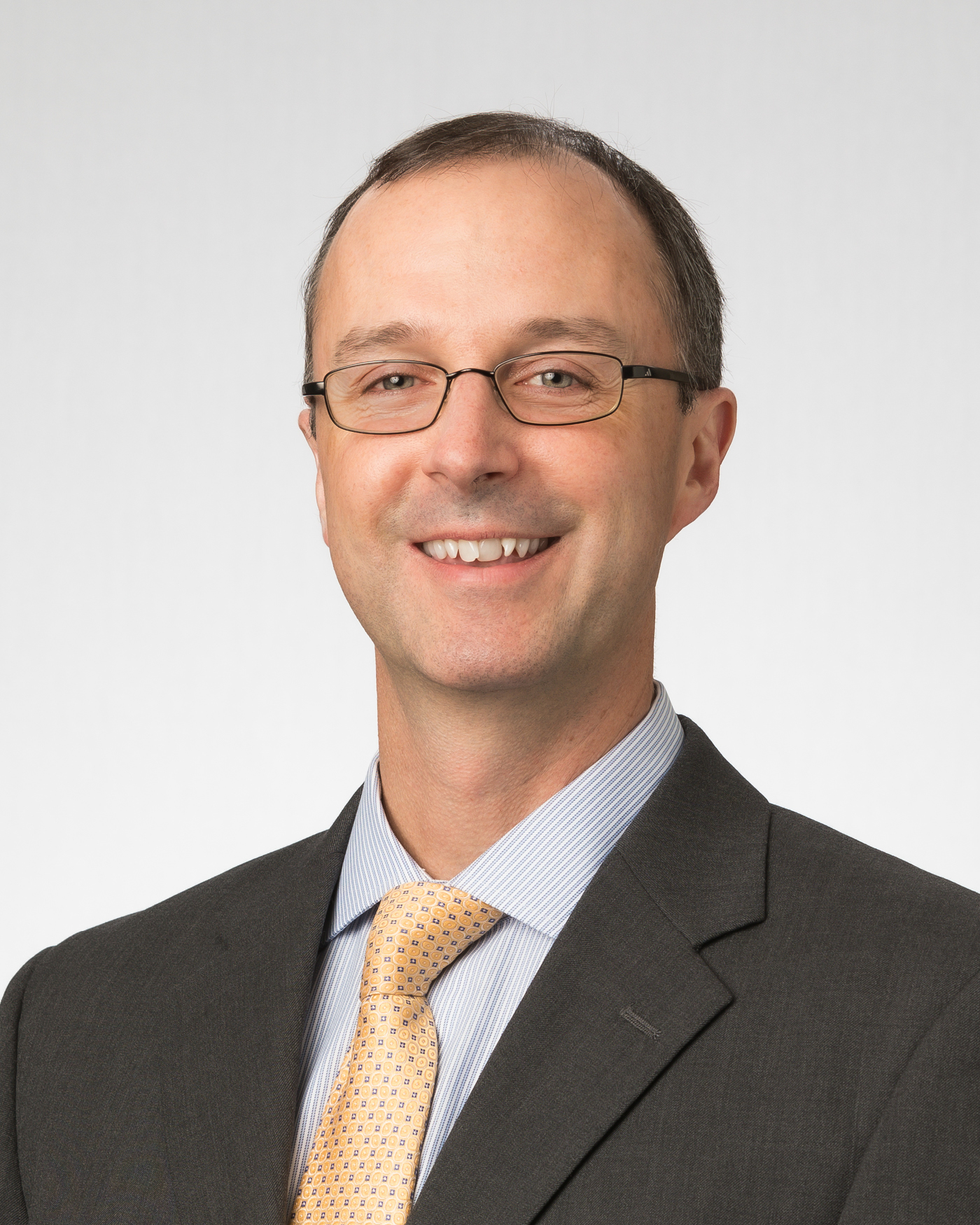 Matthew Burden, Ph.D.
President/CEO

Matt organizes and plans for the long-term vision of the organization and oversees all day-to-day operations. Prior to his position as President/CEO of Porter-Starke Services, Matt served as Chief Executive Officer at the Swanson Center for 8 years. Matt holds an M.A. and Ph.D. in Developmental Psychology from Loyola University Chicago and has held academic and research/faculty positions at University of Michigan and Wayne State University School of Medicine's Department of Psychiatry and Behavioral Neurosciences.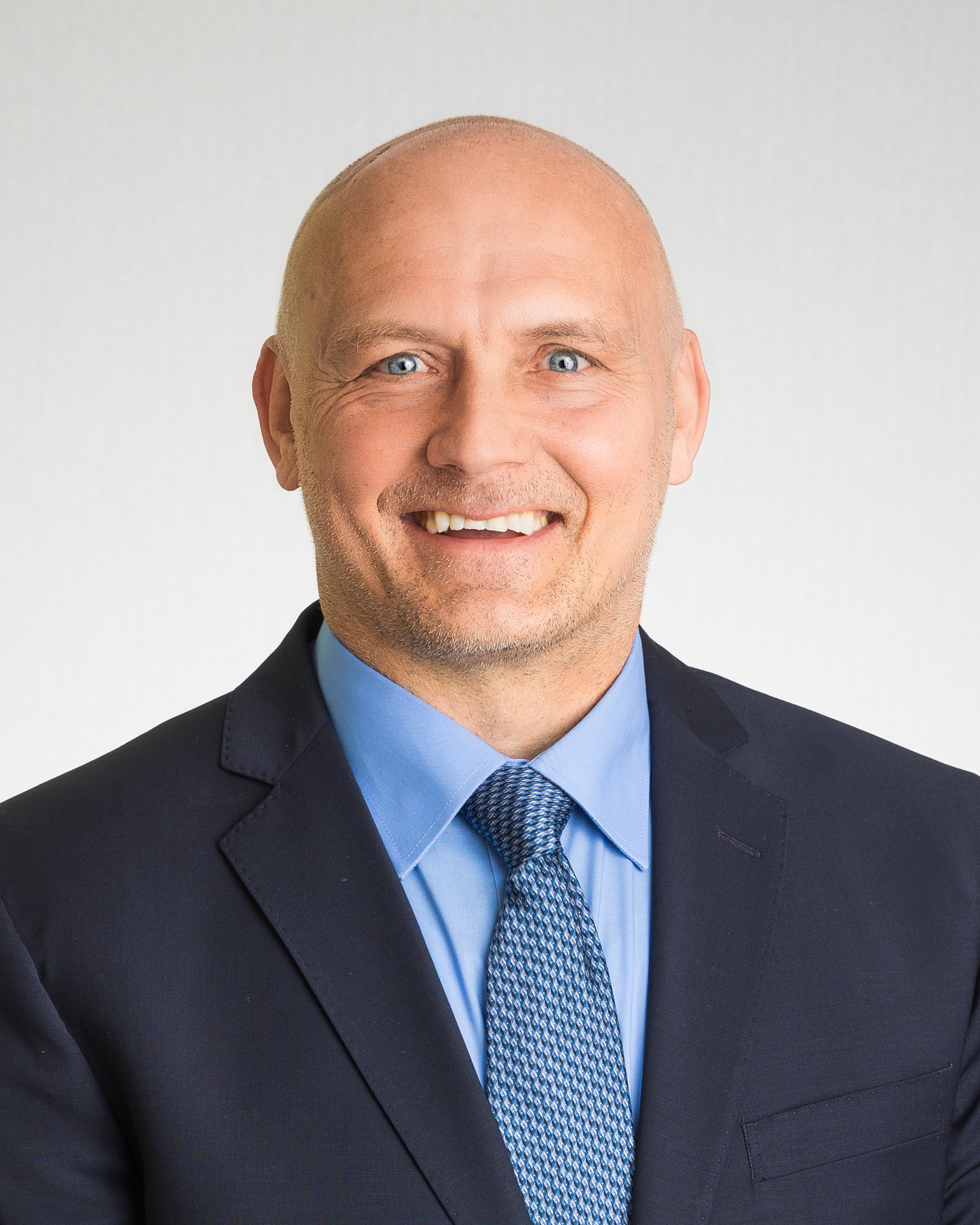 Andrew Nielsen, MBA, CPA
Chief Financial Officer

Andrew is responsible for the management of fiscal and administrative functions of Porter-Starke Services, including accounting and budgeting, risk management, and client financial services. He has over eight years of community mental health experience as CFO of Swanson Center in LaPorte County. Andrew received his Masters of Science in Industrial Administration from Carnegie Mellon University Tepper School of Business and his Bachelor of Science degree in Finance & Management from University of South Carolina-Columbia.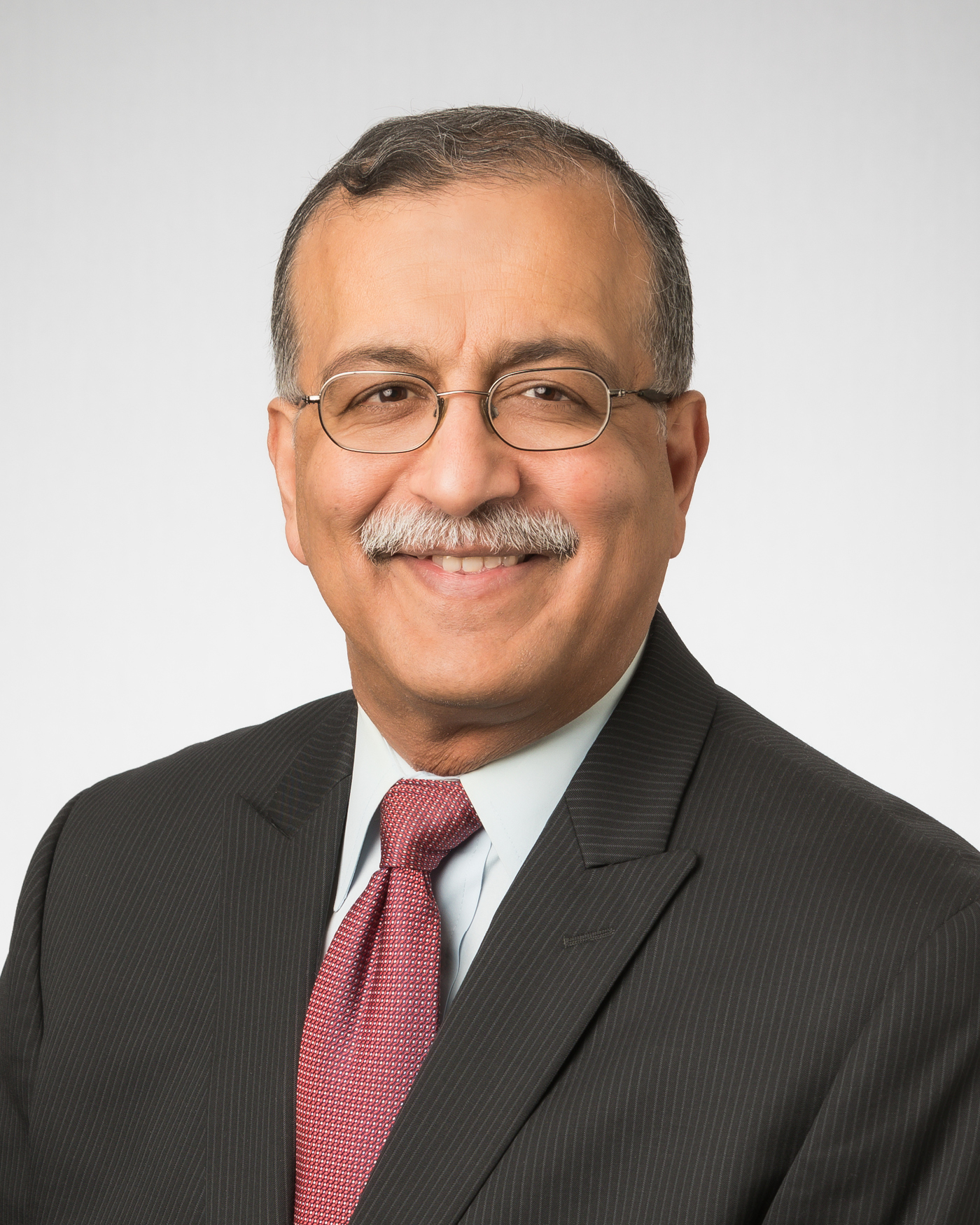 Anand Popli, MD
Chief Medical Officer
Dr. Popli is the Chief Medical Officer and Medical Director for Porter-Starke Services. He oversees the staff of psychiatrists, nurses, and nurse practitioners for all programs at Porter-Starke Services and also provides clinical diagnoses, treatment and consultation to clients. He is board certified in Adult and Geriatric Psychiatry by the American Board of Psychiatry and Neurology. Dr. Popli earned his M.D. in Psychiatry from Bombay University in Bombay, India and completed his psychiatry residency at The State University of New York Health Science Center in Syracuse, New York. He is an Adjunct Clinical Professor of Psychiatry at Indiana University Northwest. Dr. Popli began working at Porter-Starke Services in 1997.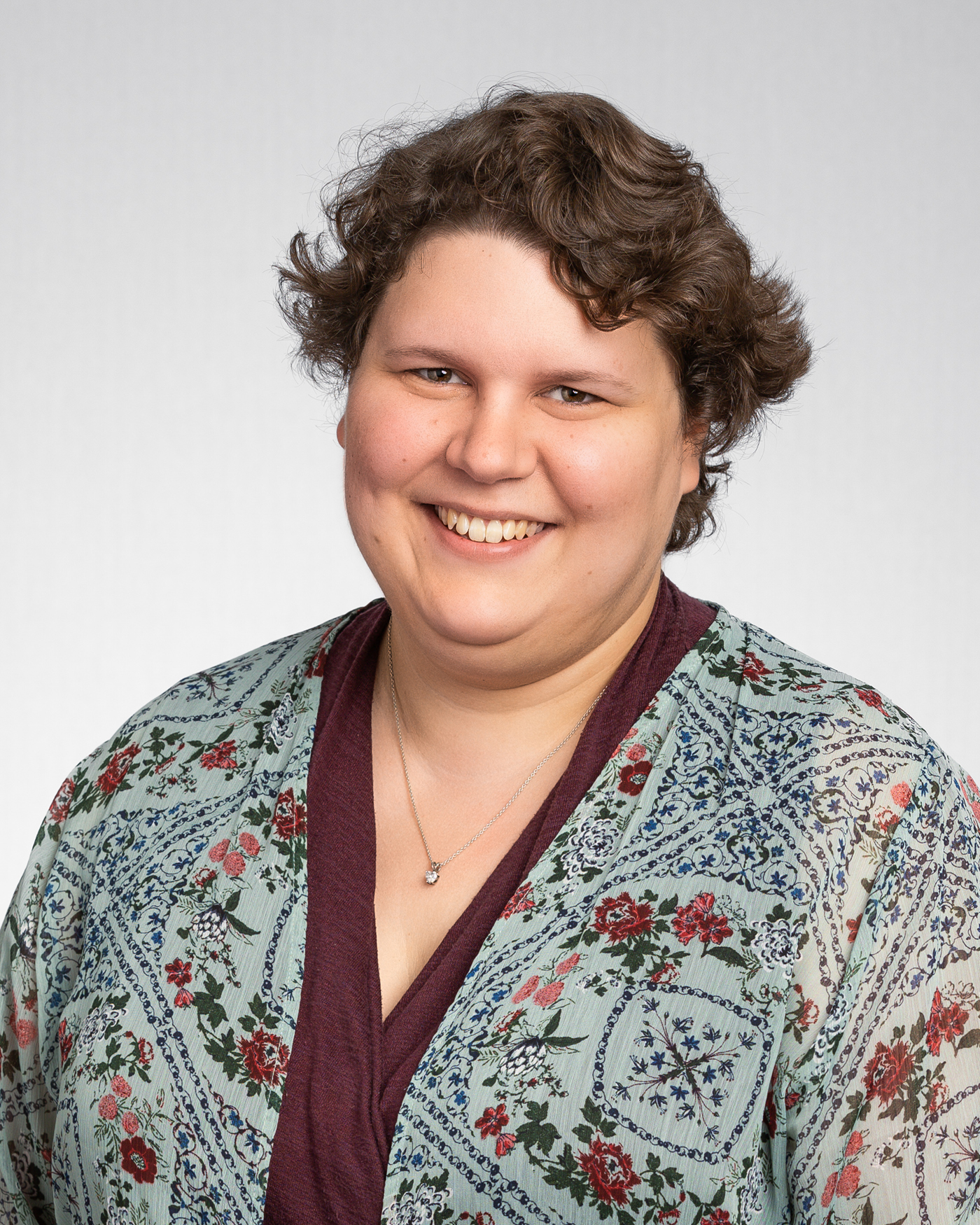 Kate Sanders, MS, MA
Vice President of Systems Administration
Kate oversees data reporting systems, and monitors day-to-day operations and supports, applying her relevant knowledge of and experience with our electronic medical record. She is the HIPAA Security Officer for Porter-Starke Services. Kate received her Master's in Health Informatics from Indiana University–Purdue University Indianapolis, her Master's in Psychology from the University of Illinois at Urbana-Champaign, and her Bachelor's degrees from Indiana University Bloomington. Kate has been employed with Porter-Starke Services since 2015.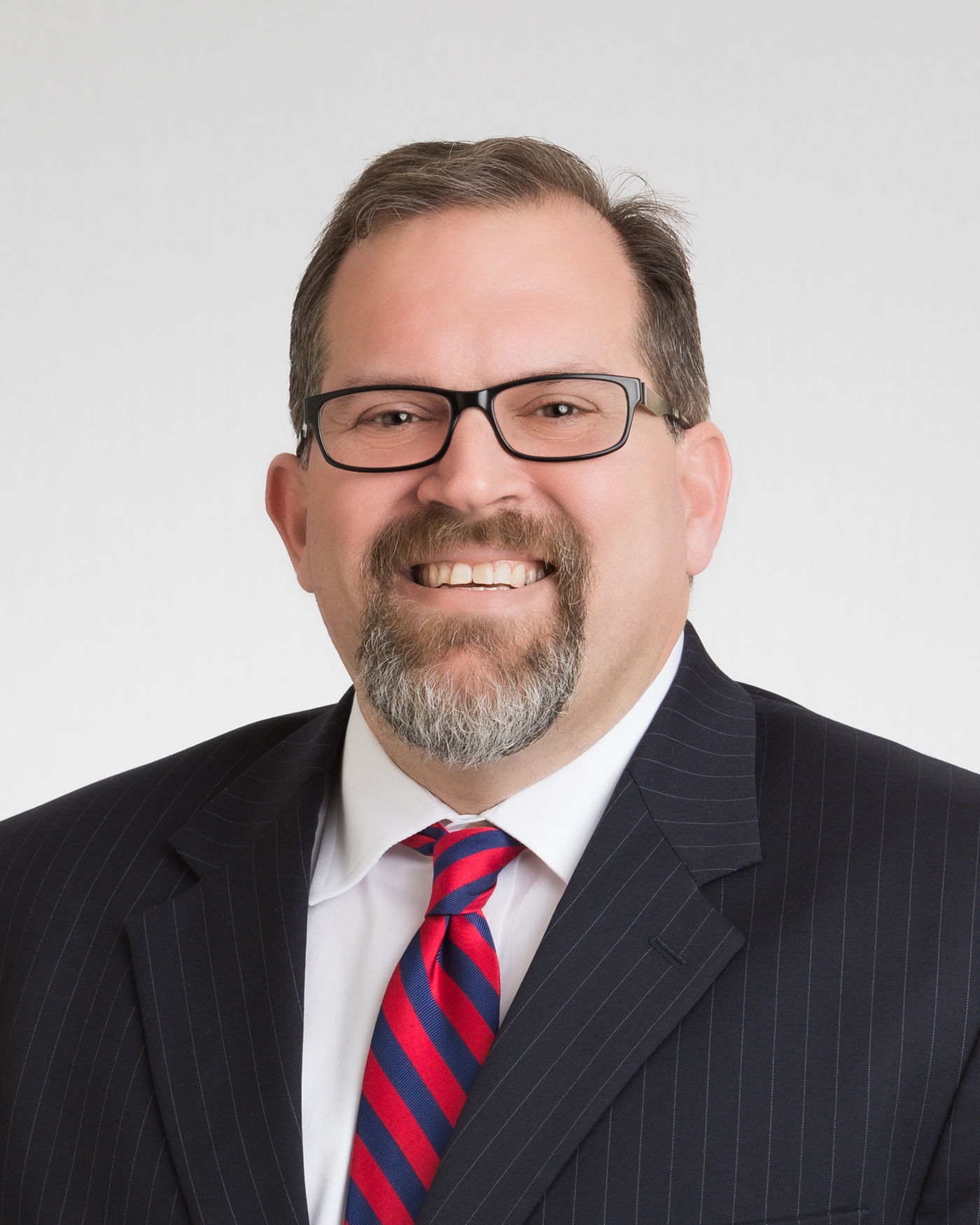 Mike Weaver, MBA
Vice President of Medical Services
Mike is responsible for the oversight and operation of the Medical Services and Acute Intensive Services departments at Porter-Starke Services. This includes Admissions, Emergency Services, the Inpatient Care Center, quality assurance/risk management and quality of care improvement initiatives. Mike received his MBA from Purdue University and his Bachelors of Psychological Science from Ball State University. He has been with Porter-Starke Services for more than 20 years.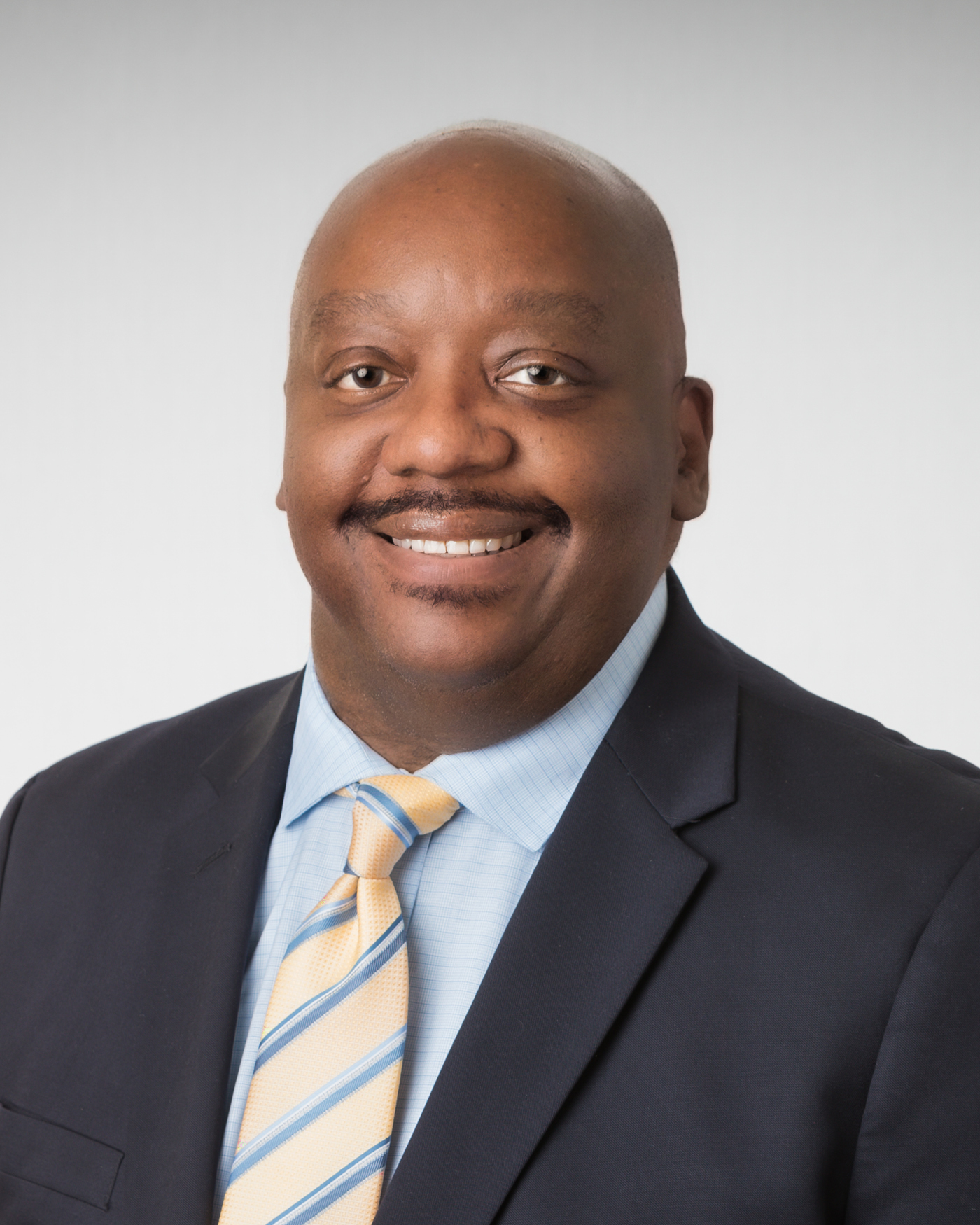 Clarence Boykin, DHA
Vice President of Marram Health Center
Clarence is responsible for the oversight and operation of our Federally Qualified Health Center, Marram Health Center. While ensuring the quality of patient care and adherence to all regulations, Clarence actively supports and maintains communication among medical providers, support staff, and leadership. Clarence joined Porter-Starke Services in 2019, with over 20 years of healthcare experience and a Doctorate of Health Administration from Central Michigan University.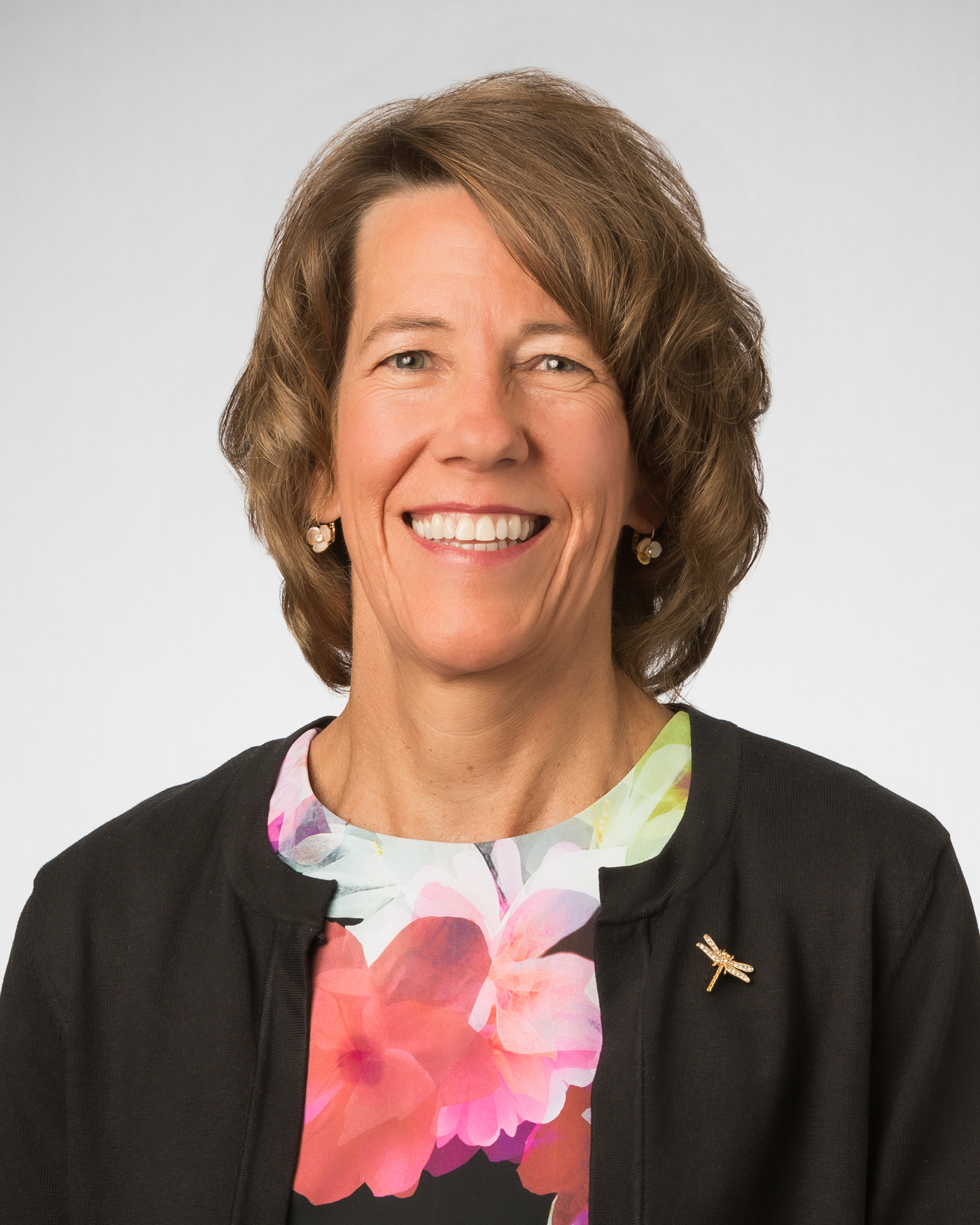 Sandy Carlson, LCSW, LCAC
Vice President of Clinical Services

Sandy provides clinical supervision to the staff of outpatient psychologists and therapists and provides clinical diagnoses, treatment and consultation to the clients of Porter-Starke Services. Sandy has worked at Porter-Starke Services for 20 years. She received her Masters of Social Work from the University of Illinois Chicago and her Bachelors of Social Work at Valparaiso University. She is a Licensed Clinical Social Worker, Licensed Clinical Addictions Counselor and a Licensed Marriage & Family Therapist.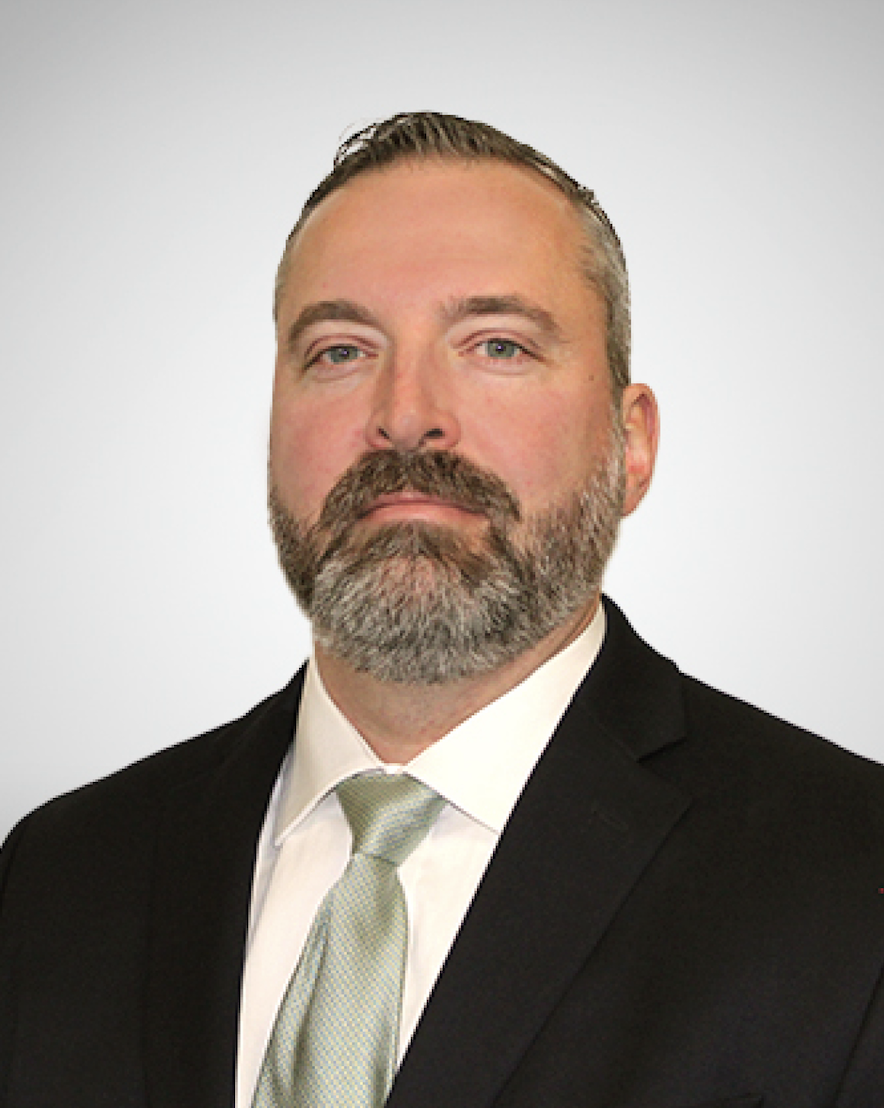 Mark Goodrich, JD
Vice President of Human Resources
Mark oversees the Human Resources department, handling staff concerns, legal questions, and compensation and benefits matters in a fair and objective way. His background in law and policy matters has supported his work in data, Human Resources and as Compliance Officer for Porter-Starke Services. Mark earned his Juris Doctorate from Valparaiso University School of Law and his Bachelors of Arts degree in History at Purdue University. Mark started his career with Porter-Starke Services in 2015.
Ready for Help? Contact us today.
Crisis Line: 219.531.3500 | Medical Emergency: Dial 911