The Labyrinth
Come for a uniquely mindful experience walking a centuries-old path in a natural outdoor setting. Open year-round for walking at any time.
A Mindful Experience
Labyrinths are sacred paths.­­ They have existed in every age and faith tradition throughout time as a response to the human need for meditation, healing and connection. Labyrinths represent the journey into our deepest wisdom and outward into the everyday world. Walking its single path to the center and out again can help relax the body, quiet the mind, open the heart, and refresh the spirit.
Come Walk the Labyrinth
We invite you to come visit and take a journey on the Labyrinth.
Pause at the entrance and notice your first step onto the path. Walk comfortably at your own pace. If needed, step carefully around others or pause at a turning to let them pass. With an open heart and mind, release any cares or concerns along the way.
When you reach the center, take a moment to pause and breathe.
As you journey outward along the winding path, notice any gifts of awareness that now accompany you as you re-enter the world.
We hope this labyrinth walk will strengthen your experience of health, balance and hope in your life.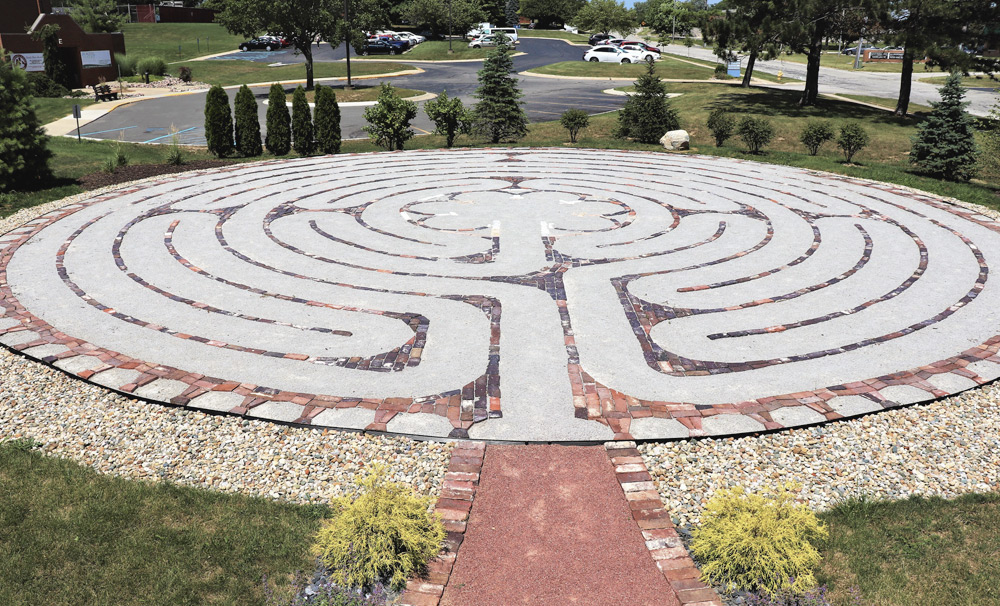 About the Labyrinth at Porter-Starke Services
The Labyrinth is located at Porter-Starke Services, 701 Wall Street in Valparaiso, on the corner of Wall Street & Cumberland Drive. Open year-round, the Labyrinth is available for walking at any time. Parking is available in surrounding lots.
The Labyrinth is modeled after the medieval labyrinth constructed in the early 13th Century on the floor of Chartres Cathedral in France. The repurposed bricks lining the Labyrinth path are from buildings in Gary, Indiana, and were donated by John Schiralli, President/CEO of Aavatar Enterprises. The Labyrinth was completed and opened to the public in June 2018.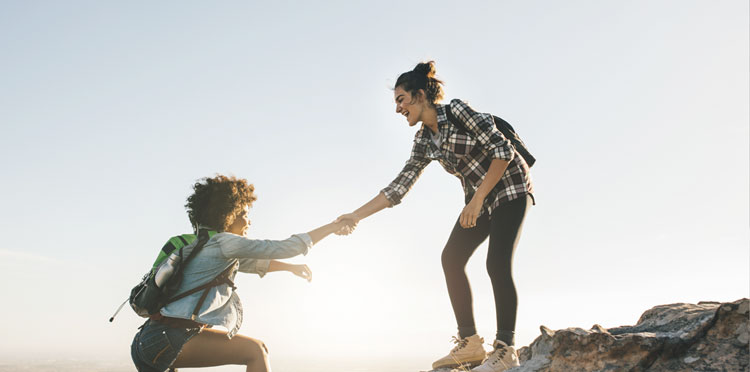 Donate
By donating to the Porter-Starke Services Foundation, you are helping us provide compassionate, quality wellness services that touch the lives of your friends, families and neighbors.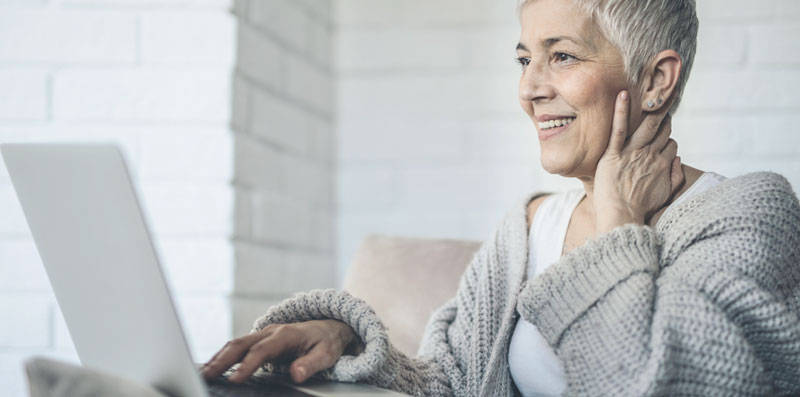 Contact
Ready to chat with a Porter-Starke Services representative? We're ready to listen. Reach out today.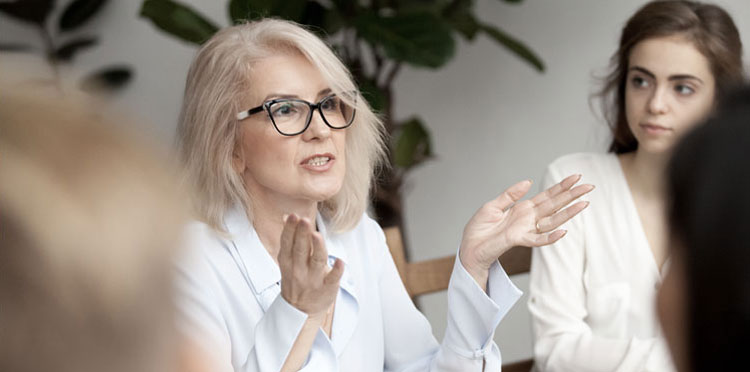 Careers at Porter-Starke Services
Looking to join a team of passionate, highly-trained experts in the mental health and addiction field? Learn more about our career opportunities.