Symposium
The annual Living Health, Balance & Hope Symposium educates, advocates and celebrates mental health and wellness.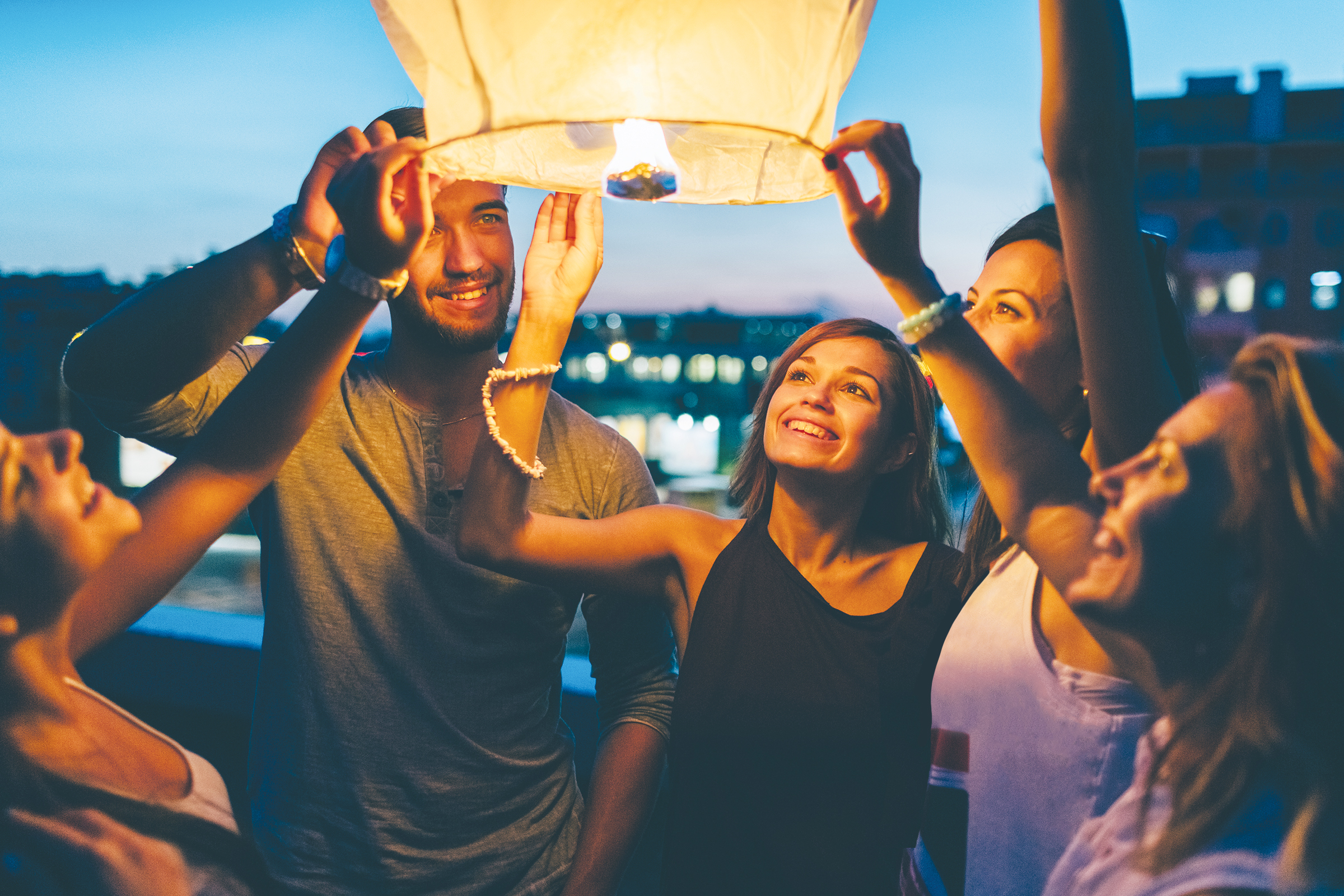 The Science of
Resilience & Optimism
How to Grow through Surprises, Setbacks, & Challenges
Wednesday, July 12, 2023
8:00AM - 4:00PM CDT
6 CEUs • $175

Valparaiso University • Harre Union
1509 Chapel Drive • Valparaiso, IN

Register Now

Join Us!
Resilience & Optimism
Keynote Breakfast
•
8:00 a.m. - 9:30 a.m
.
Explore the science of resilience and learn practical skills to navigate adversity and grow through challenges. Review the meaning of resilience, describe the factors that contribute to it, and focus on the role of optimism in coping with setbacks. Take away six strategies that create an optimistic mindset.
Avoid Thinking Traps Session 1 • 10:00 a.m. - 11:30 a.m.
In the therapy room, we often encounter thinking traps that undercut resilience, making it difficult to maintain an optimistic mindset. Learn to recognize common thinking traps, understand how they arise, and develop mental cues to challenge them.
Real-time Resilience Session 2 • 12:30 p.m. - 2:00 p.m.
Counter-productive mental chatter can zap our strength and willingness to move through the challenges before us. Discuss four strategies - useful in individual, group and family sessions - that are helpful in developing resilience in the moment, enabling greater focus and confidence.
Multiplying Joy Session 3 • 2:15 p.m. - 4:00 p.m.
Learn 'savoring strategies' that lengthen and strengthen one's experience of positive emotions. Learn a communication strategy that builds trust and connection when sharing positive experiences. Discuss four common ways people respond to another person's positive experiences and how to utilize this in helping people grow.
Presented by experts at the Positive Psychology Center at the University of Pennsylvania, widely recognized as a leading organization for state of-the-art, evidence-based resilience and positive psychology programs. This breakfast presentation will provide you with the tools to cultivate your inner strengths and to face obstacles with resilience and optimism.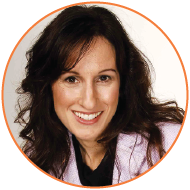 Karen Reivich, Ph.D. is the Director of Resilience and Positive Psychology Training at the Positive Psychology Center of the University of Pennsylvania and is an internationally recognized expert in the fields of resilience, depression prevention, and Positive Psychology.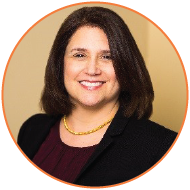 Judy Saltzberg, Ph.D. is a curriculum developer and lead instructor for the Resilience Programs at the Penn Positive Psychology Center. A Founding Fellow of the Academy of Cognitive Therapy, she maintains a private practice in the Philadelphia area.
Educational Objectives
• Learn six optimism strategies to increase resilience and build an optimistic mindset when it is beneficial.
• Define thinking traps and learn how they undercut resilience.
• Learn real-time resilience strategies to challenge and change counter-productive thinking.
• Explore the science and benefits of positive emotions.
• Learn skills that build trust and connection when sharing positive experiences.


Continuing Education Units
The Indiana Behavioral Health and Human Services Licensing Board has approved this organization to provide Category I Continuing Education for LSW, LCSW, LMFT, LMHC, LAC, LCAC and HSPP. However, licensees must judge the program's relevance to their professional practice. Indiana CEU Provider #98000555A. HSPP Provider #98000597A. All CEUs will be emailed to the email provided during registration. You should receive your CEU email within 3-5 business days.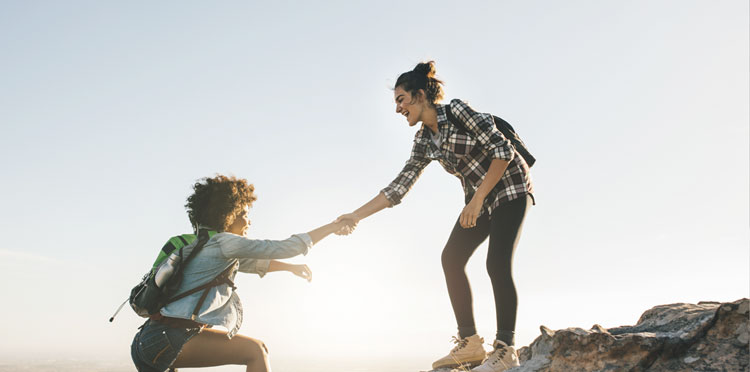 Donate
By donating to the Porter-Starke Services Foundation, you are helping us provide compassionate, quality wellness services that touch the lives of your friends, families and neighbors.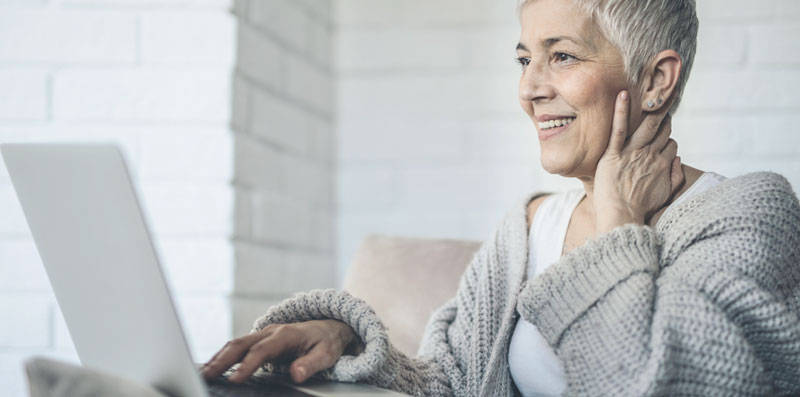 Contact
Ready to chat with a Porter-Starke Services representative? We're ready to listen. Reach out today.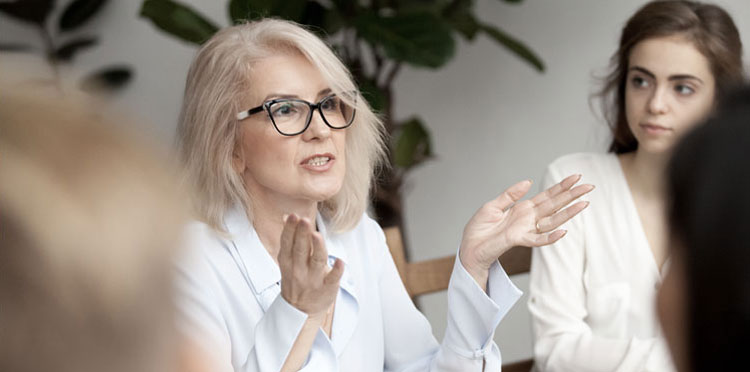 Careers at Porter-Starke Services
Looking to join a team of passionate, highly-trained experts in the mental health and addiction field? Learn more about our career opportunities.