Symposium
The annual Living Health, Balance & Hope Symposium educates, advocates and celebrates mental health and wellness.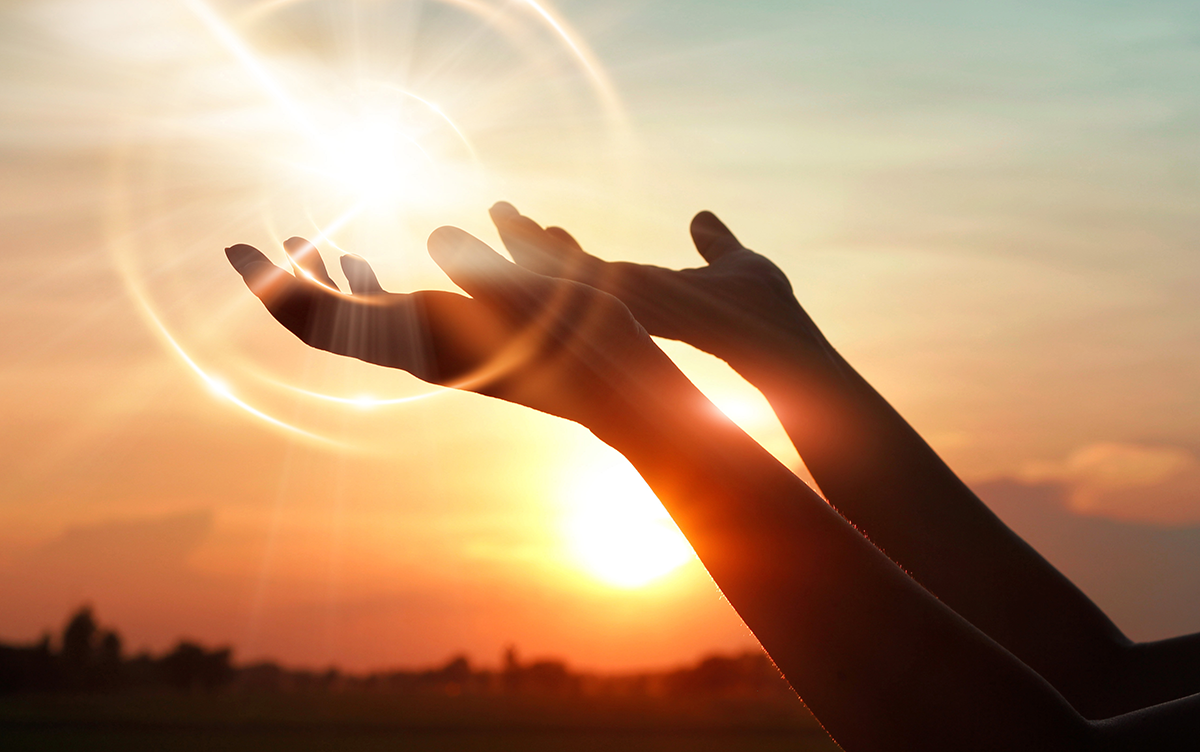 The Living Legacy of Trauma:

Understanding Borderline Personality as a Trauma-related Disorder

Thursday, May 26, 2022
1:00 - 4:30PM CST
3 CEUs • $75
Online via Zoom with Janina Fisher, Ph.D.

Register Now

2022 Living Health Balance Hope Symposium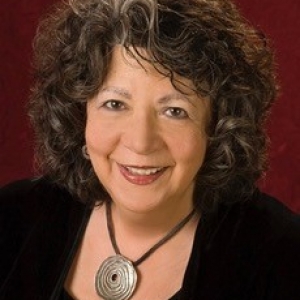 Presented by Janina Fisher, Ph.D.

Numerous research studies on Borderline Personality Disorder (BPD) have demonstrated a statistically significant relationship between a diagnosis of BPD and a history of childhood abuse. But despite that research evidence, BPD is rarely treated as a trauma-related condition. Instead, the symptoms of these clients are often pathologized as "attention-seeking," "manipulative," or "hysterical." But when we understand BPD as part of the living neurobiological legacy of trauma, we can utilize new techniques and tools that support the therapeutic relationship and decrease the symptoms.
Educational Objectives
• Describe three consequences of childhood trauma
• Discriminate the symptoms of trauma from symptoms of personality disorder
• Identify two somatic techniques for regulating autonomic dysregulation
• Identify two ego state techniques for decreasing separation anxiety and self-destructive behavior.

Janina Fisher, Ph.D. is a licensed clinical psychologist and former instructor, Harvard Medical School. An international writer and lecturer on the treatment of trauma, she is co-author with Pat Ogden of Sensorimotor Psychotherapy: Interventions for Attachment and Trauma and author of Healing the Fragmented Selves of Trauma Survivors: Overcoming Self-Alienation and Transforming the Living Legacy of Trauma. Dr. Fisher lectures and teaches nationally and internationally on topics related to the integration of the neurobiological research and newer trauma treatment paradigms into traditional therapeutic modalities.
This training will be held via Zoom. The week of the event, you will be provided a Zoom link for the training. All attendees must have their video connected at all times to ensure event attendance and to earn CEUs. No call-ins via phone will be allowed.
Continuing Education Credits
The Indiana Behavioral Health and Human Services Licensing Board has approved this organization to provide 3 Category I Continuing Education Units for LSW, LCSW, LMFT, LMHC, LAC, LCAC and HSPP. However, licensees must judge the program's relevance to their professional practice. Indiana CEU Provider #98000555A. HSPP Provider #98000597A. All CEUs will be emailed to the email provided during registration. You should receive your CEU email within 3-5 business days.
A SEPARATE REGISTRATION is required for each attendee.
Due to the virtual nature of this training, there is no group discount pricing.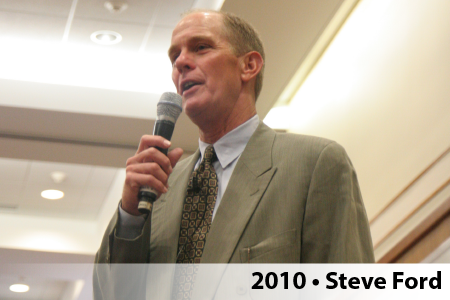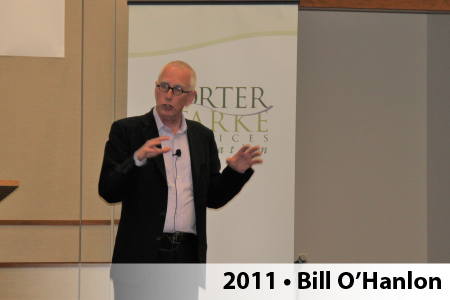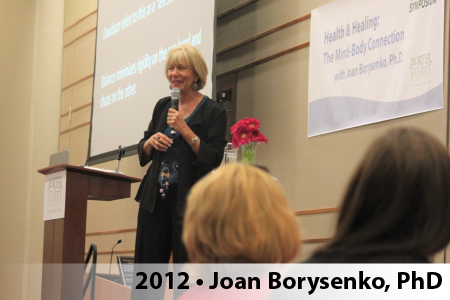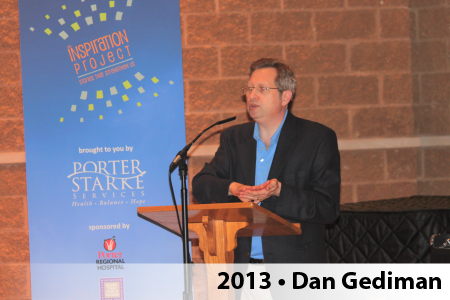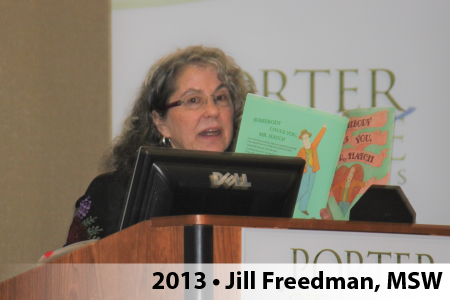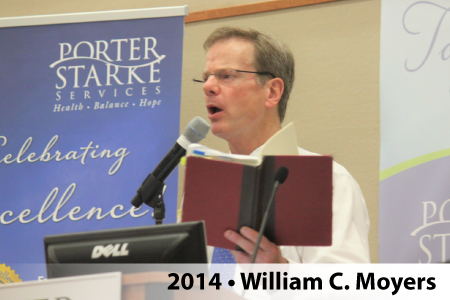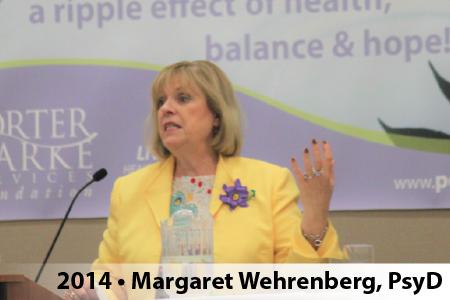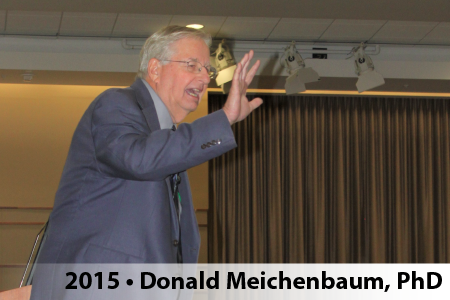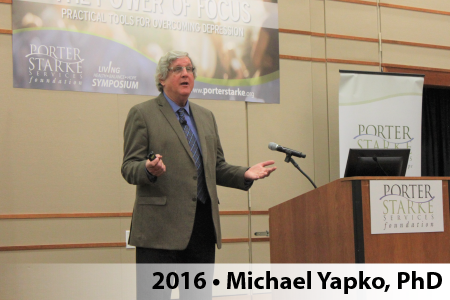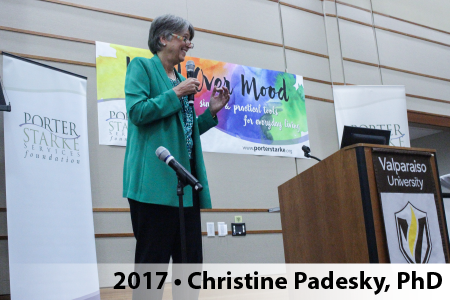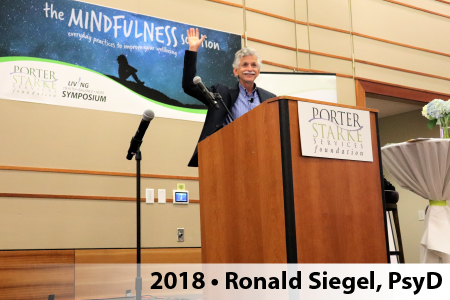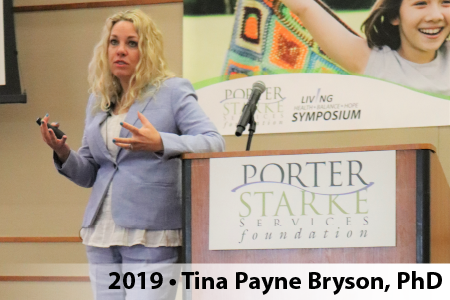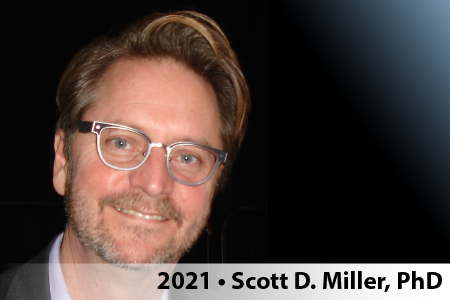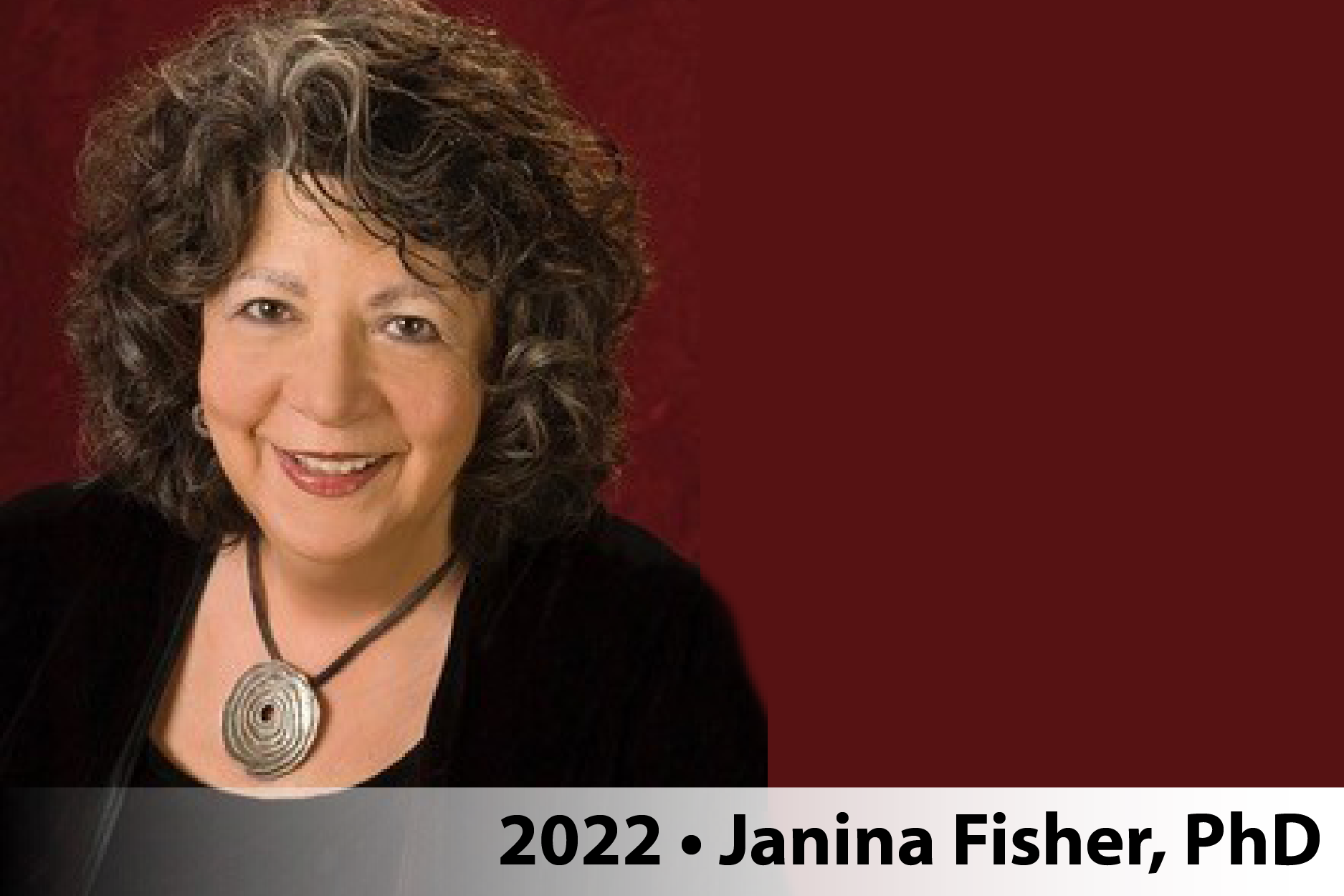 Living Health, Balance & Hope Symposium
Hosted annually by the Porter-Starke Services Foundation, the Living Health, Balance & Hope Symposium educates, advocates, and celebrates mental health and wellness. Featuring leaders and innovators from the field of mental health, our forum of clinicians, sponsors, and the community creates a ripple effect of health, balance and hope within and beyond Northwest Indiana!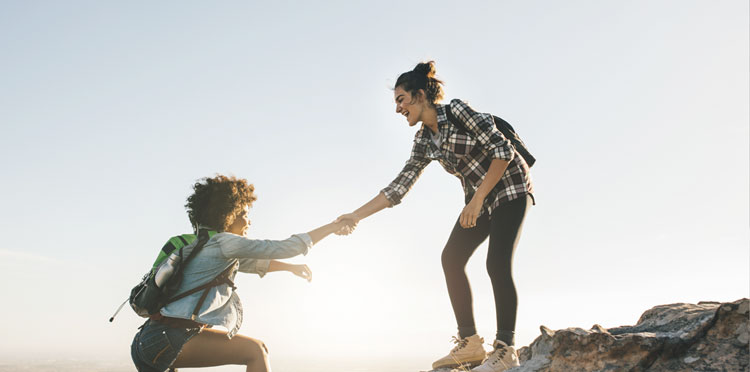 Donate
By donating to the Porter-Starke Services Foundation, you are helping us provide compassionate, quality wellness services that touch the lives of your friends, families and neighbors.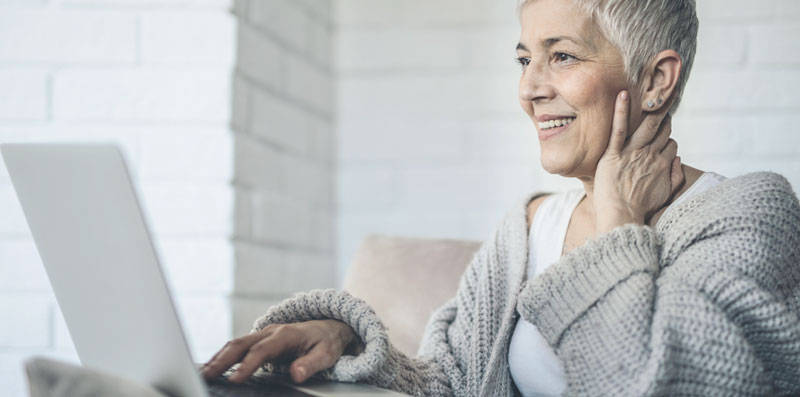 Contact
Ready to chat with a Porter-Starke Services representative? We're ready to listen. Reach out today.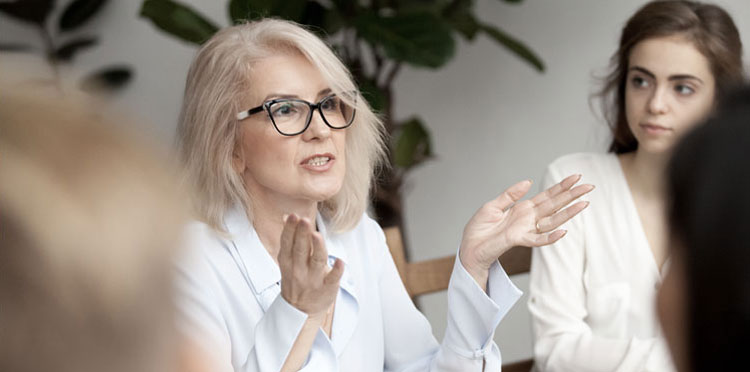 Careers at Porter-Starke Services
Looking to join a team of passionate, highly-trained experts in the mental health and addiction field? Learn more about our career opportunities.