Services
Our caring Admissions & Emergency Services Specialists can help guide you or your loved one to the care you need.
Crisis Intervention
The onset of a crisis may occur suddenly without warning or build slowly over a long period of time. No matter the cause, a person in crisis needs immediate and careful attention.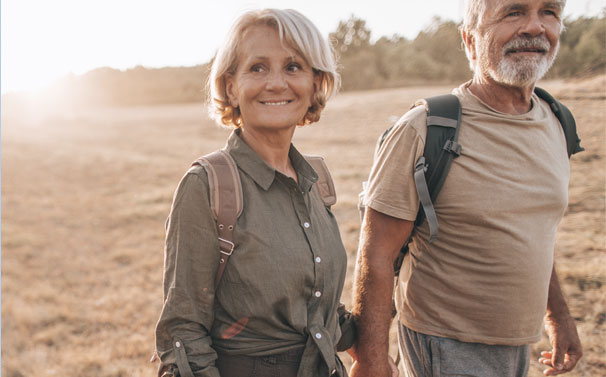 Inpatient Care Center
Porter-Starke Services Inpatient Care Center provides 24-hour a day, acute psychiatric and therapeutic care in a secured setting for adults (18 years and older) experiencing a mental, emotional or behavioral episode or crisis. This includes compassionate and confidential stabilization, treatment and planning for treatment after discharge from the Inpatient Care Center.
While the length of stay varies by individual, Porter-Starke is equipped to provide care for up to 16 people at any given time, ensuring the appropriate level of attention and care is given to each individual. If you or a loved one are experiencing a mental-health related crisis, contact us at 219.531.3500.
We are ready to help.
To begin services, call Porter-Starke Services at 219.531.3500 to speak with an Admissions & Emergency Services Specialist. Our understanding and compassionate team will lead you through an assessment over the phone or in person, collecting basic information about your concern to determine your best course of treatment.
Spanish and hearing impaired translation services available.
If you are using your Employee Assistance Program, please tell the Specialist, and give the name of your organization.
Crisis and referral services are available 24-hours a day at 219.531.3500. Please call 911 if medical attention is needed, or if the situation is urgent.
Insurance and Billing information