myStrength
Try using myStrength, a free digital resource that complements other forms of care.
Improve Your Well-Being
myStrength is an online and mobile wellness tool that offers a range of resources to help you improve your mental health from the comfort and privacy of your own home. Porter-Starke Services offers myStrength as a FREE resource for anyone in our community journeying toward health, balance, and hope.

While myStrength doesn't replace counseling, it can be a great tool as you start down the path of improved well being.
It's Easy to Get Started
Visit www.myStrength.com and click on "Sign-up."
When you are prompted for an access code, enter the code for your county:

Porter County: Porter
Starke County: Starke

Continue on to complete the personal profile and/or a brief Wellness Assessment.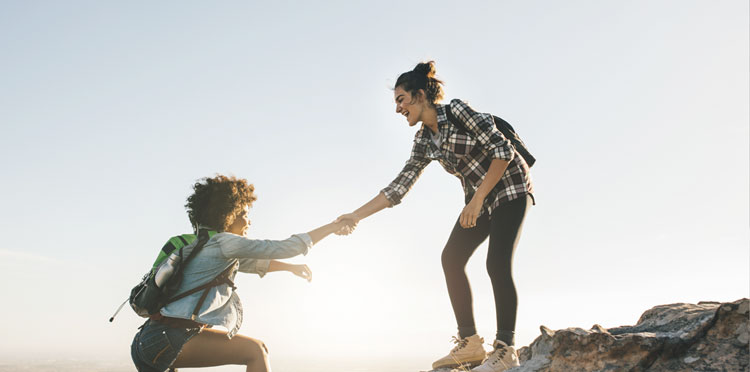 Donate
By donating to the Porter-Starke Services Foundation, you are helping us provide compassionate, quality wellness services that touch the lives of your friends, families and neighbors.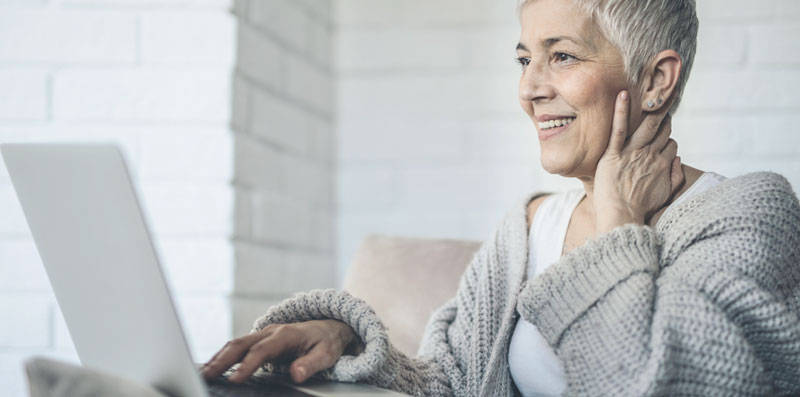 Contact
Ready to chat with a Porter-Starke Services representative? We're ready to listen. Reach out today.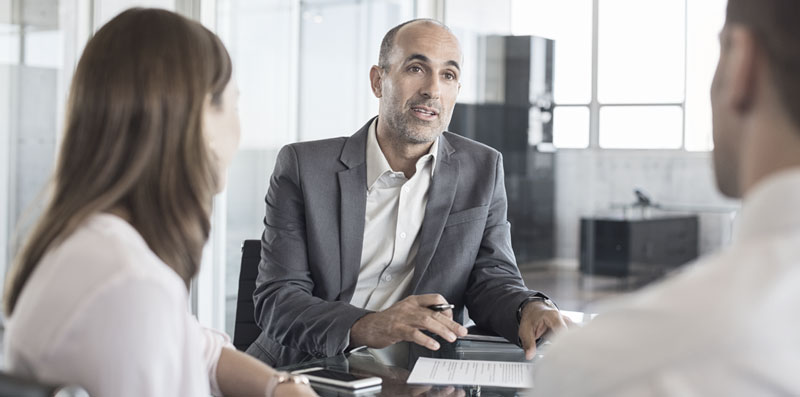 Sponsor
Interested in sponsorship opportunities with Porter-Starke Services? Your sponsorship can make a tangible impact on the people who live in our community.